Giants player says Cowboys got lucky to face Packers and not Giants in playoffs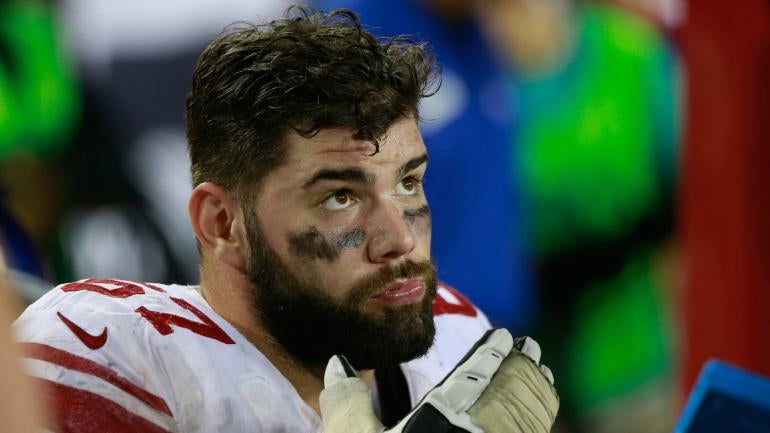 Despite the fact that his team lost to the Packers during the wild-card round on Sunday, Giants offensive lineman Justin Pugh still felt the need to let America know that his team would've pulled off a season sweep of the Cowboys if the two teams had played this week.

Pugh's statement is almost as ridiculous as a Browns fan saying, "If 11 games had gone the other way, we would've gone 12-4 and we'd be in the playoffs."

Apparently, Pugh realized that he probably shouldn't be making promises about games that will never happen, so the offensive lineman did backtrack a little bit on his guarantee.

"I actually can't really say that because we didn't take care of our business," Pugh said.

Since the Giants won't be around to take care of the Cowboys on Sunday, Pugh is hoping that the Packers will.
Read Article