The Portugese call of Aaron Rodgers's Hail Mary was electrifying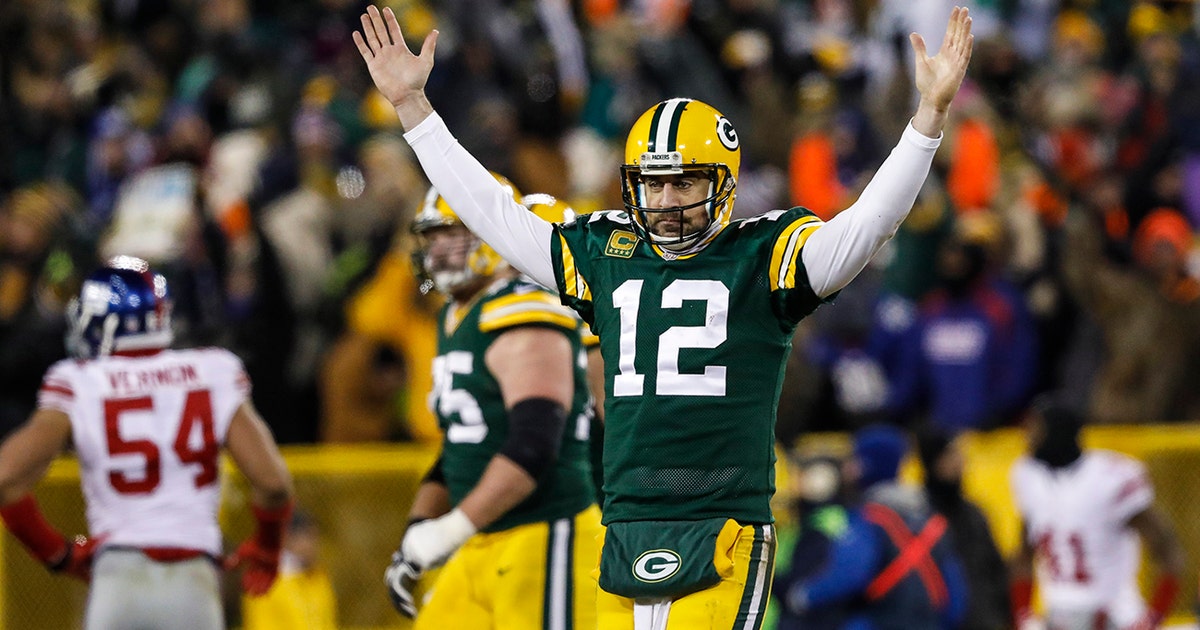 For the third time on Sunday, Aaron Rodgers connected on a Hail Mary.

And for a third time on Sunday, the Brazilian announce team freaked the hell out.

Rodgers's brilliance simply sounds better with the passion of the crew heard on ESPN Brazil.

First, there was Rodgers's game-winner against the Lions.

The latest answered prayer, as Sunday's opening-round playoff game went to halftime, thrilled Everaldo Marques and Paulo Antunes.
Read Article