These are Trump's ties to Russia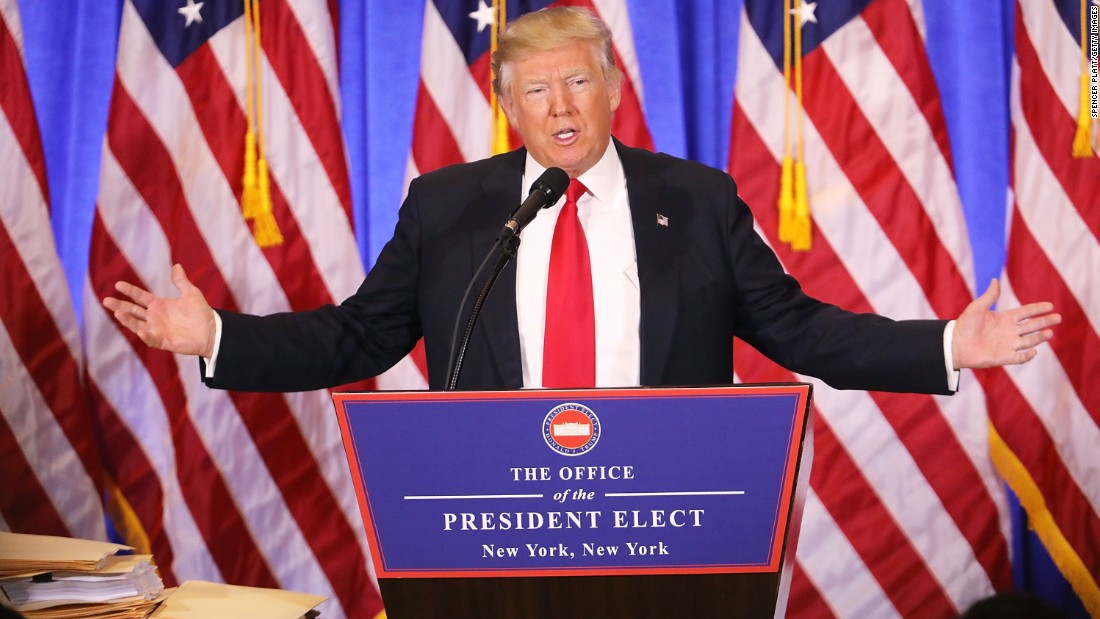 But he does have some ties to the country: In 2013 Trump made millions when he partnered with Russian billionaire Aras Agalarov to host his Miss Universe Pageant in Moscow.

Trump's ties to Russia go beyond business deals.

His former campaign manager, Paul Manafort, had connections with Russia that go much deeper, including to Viktor Yanukovych, Ukraine's former president who fled the country.

Yanukovych, who is now in Russia, "called upon Vladimir Putin to send Russian troops into Ukraine," according to a White House statement.

Page, formerly named as a foreign policy adviser to the Trump campaign, spent years in Moscow, where he was responsible for the opening of the Merrill office and was an adviser on key transactions for Gazprom, RAO UES and others.
Read Article