Malik Beasley's London Delight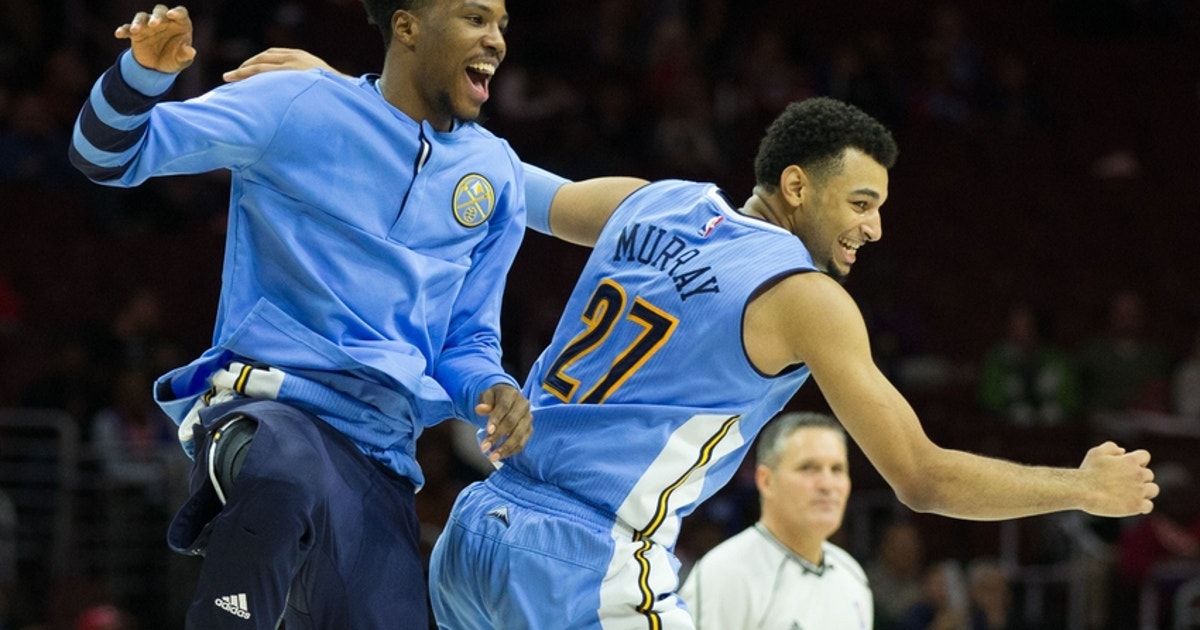 Robson Friend speaks to Malik Beasley during the Nuggets' practice in London

Malik Beasley is enjoying his time in London after being recalled from the NBA Development League where he impressed once again.

Beasley had excelled in his short stint for the Sioux Falls Skyforce, averaging 18.5 points and 4.0 rebounds in two games.

And luckily for the rookie guard, he was recalled just in time for the Denver Nuggets' exciting trip to London, England ahead of their match-up with the Pacers.

Speaking to Beasley during an open practice in London, the 20-year-old explained his excitement at being in the capital of England:

"It feels amazing to be here in London; to see the people and different types of cultures…it's awesome."

Beasley had performed well when called upon for the D-League squad and insists that the experience the league provides is useful for his progression this season:

"It's good for me to get reps, to see where I am, how in shape I am and see what stuff I can improve on. It was good for me to get out there play and especially as we got the win, so that's the main thing.
Read Article