Independence protests as ex-Catalan chief stands trial | Latest News & Updates at Daily News & Analysis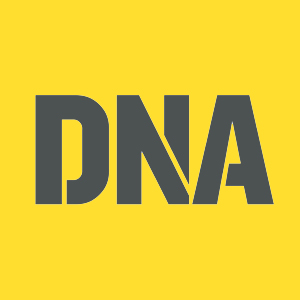 Thousands of protesters shouting "down with Spain's justice system" turned up today in Barcelona at the trial of Catalonia's former leader Artur Mas, accused of civil disobedience for holding an independence referendum in 2014.

The trial has stoked pro-independence sentiment in the wealthy, northeastern region of Catalonia at a time of high tensions between the local separatist government and Madrid.

But in recent years, tensions with Madrid have markedly increased, as have calls for outright independence, culminating with the election in 2015 of a pro-independence government in Catalonia backed by a majority separatist parliament.

A watershed moment was in 2010, when Spain's Constitutional Court watered down a special statute awarded to Catalonia in 2006 under the Socialist government, giving it more powers.

Catalonia's current government has promised to hold a referendum in September -- a binding one this time, with or without Madrid's consent.
Read Article