Blue State Blues: Dems Don't Really Want to Talk About Russia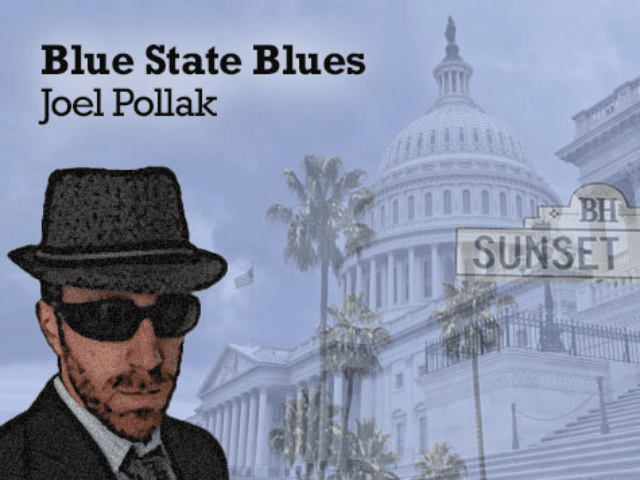 Sen Roy Blunt (R-MO) said Tuesday: "I think we should look into it exhaustively so that at the end of this process, nobody wonders whether there was a stone left unturned, and shouldn't reach conclusions before you have the information that you need to have to make those conclusions."

The White House has not reacted, but would no doubt have been taken aback to see so many Republicans climbing onto the Democrats' bandwagon. Sen. Rand Paul (R-KY) — perhaps sensing an opportunity to reach out to the Trump administration — said Republicans shouldn't bother: "I think the President has handled the situation."

Actually, the best move for President Trump would not be to discourage a Russia probe, but to widen it, back to President Barack Obama's 2007-8 campaign.

The question for Congress should not be a hyper-partisan, conspiratorial inquiry into whether the Trump administration — has links to Russia — especially when there is no evidence of anything untoward — but the overall degree to which Russia has penetrated American policymaking.

We know that former Secretary of State Hillary Clinton had dubious links to Russia, via campaign chair John Podesta's board position in a Russian-linked company, and the Clinton Foundation's role in a shady uranium deal.

But the questions go much further. The Obama administration gave away so much to Russia, especially during the years 2009-2014, that it could almost be described as a Russian proxy.

Consider the following calamitous track record:

The appeasement started before Obama took office. In August 2008, when Russia invaded Georgia, then-Sen. Obama produced a very weak response, calling on "all sides" to refrain from violence.
Read Article