Wenger Rues Loss To Bayern Munich •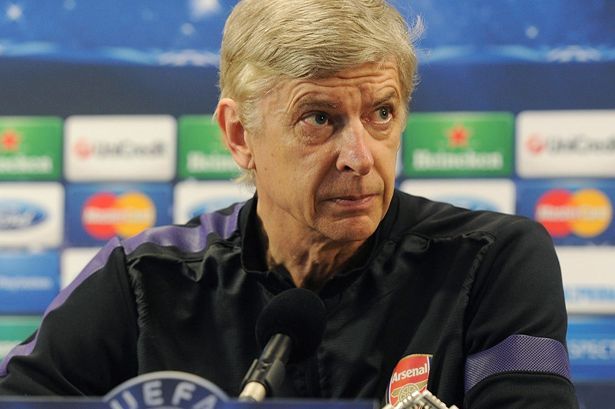 Arsenal's manager, Arsene Wenger has rued over last night's Champions League last-16 first leg with Bayern Munich.

"It was a strange game because I felt in the first half we played quite well and we had two good chances just before half-time.

"The real problems we faced came after the third goal because we lost our organisation and we looked mentally jaded.

"Not only did we lose our centre-back but after the third goal it was a combination of mental and organisational because before that, we controlled them quite well."

Wenger said.
Read Article