Manchester United legend Giggs saw only two world-class Premier League players in the Champions League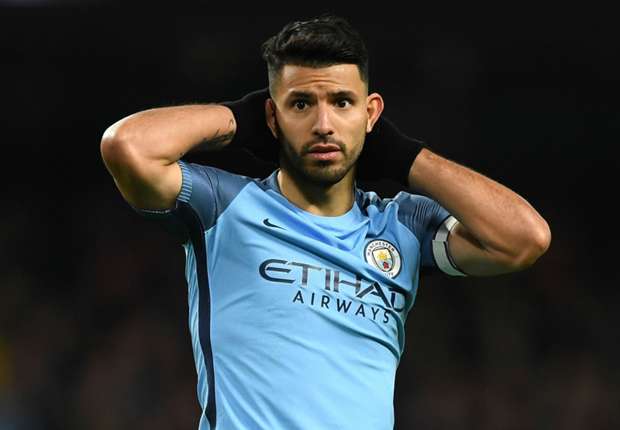 The two-time winner of Europe's premier club competition feels Alexis Sanchez of Arsenal and Sergio Aguero of Manchester City form an elite group

Manchester United legend Ryan Giggs says there were only two world-class Premier League players on show in the Champions League this season.

Neither of those are still gracing the competition, with Leicester City the last British team standing at the quarter-final stage.

Arsenal will go into freefall without CL

Tottenham failed to make it through their group, while Arsenal suffered a humbling 10-2 aggregate defeat to Bayern Munich in the last 16.

Manchester City also fell at that hurdle, with away goals sealing their fate following a thrilling 6-6 draw with Monaco over two legs.

While the Gunners and City will be disappointed with their respective showings, Giggs feels they at least boast players of the calibre required to compete at that level.

The Welshman is, however, concerned by the lack of top quality talent acquired by British sides in their ongoing attempts to conquer the continent.

The two-time Champions League winner told The Telegraph: "It has been a factor throughout the performances of English teams in the Champions League that the quality simply is not there any longer, or not as it was when English clubs had that good run in the competition from 2005 to 2012.

"It seems the very best players are concentrated elsewhere, and there is just a sprinkling of the leading players in the Premier League sides.
Read Article