Stoke vs. Chelsea: Highlights and recap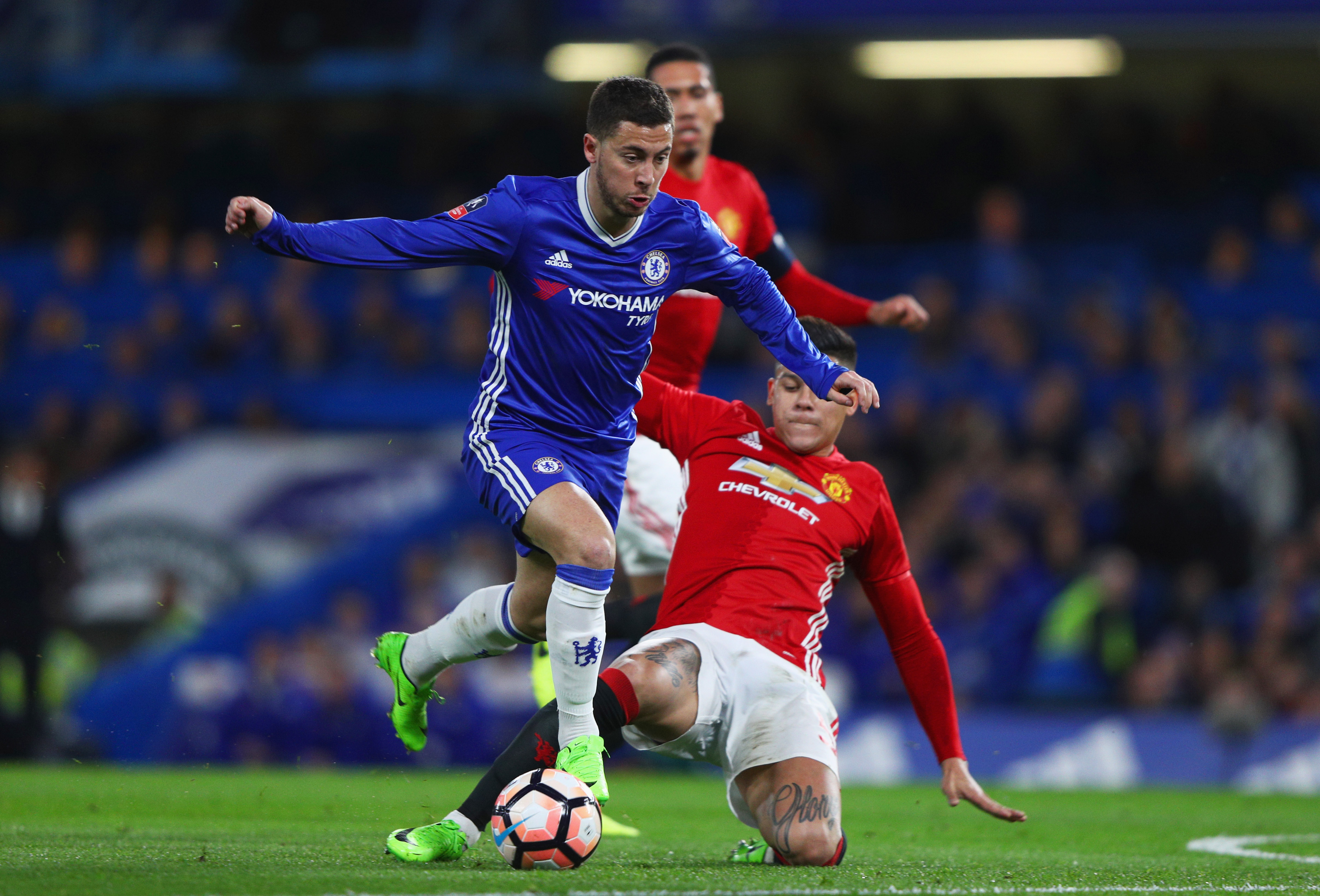 LONDON, ENGLAND - MARCH 13: Eden Hazard of Chelsea evades Paul Pogba of Manchester United during The Emirates FA Cup Quarter-Final match between Chelsea and Manchester United at Stamford Bridge on March 13, 2017 in London, England.

The Blues are 10 points clear of Tottenham and Manchester City in second and third place, respectively.

The Blues are unbeaten since losing to Tottenham on Jan. 4, and are coming off a convincing win against Manchester United in the FA Cup quarterfinals.

Stoke drew 0-0 with Manchester City last time out, and are one of the few teams to have really tested Chelsea this season.

The big team news concerns Victor Moses, who was forced off with an injury during Chelsea's FA Cup win on Monday.
Read Article