Is Serena Williams pregnant?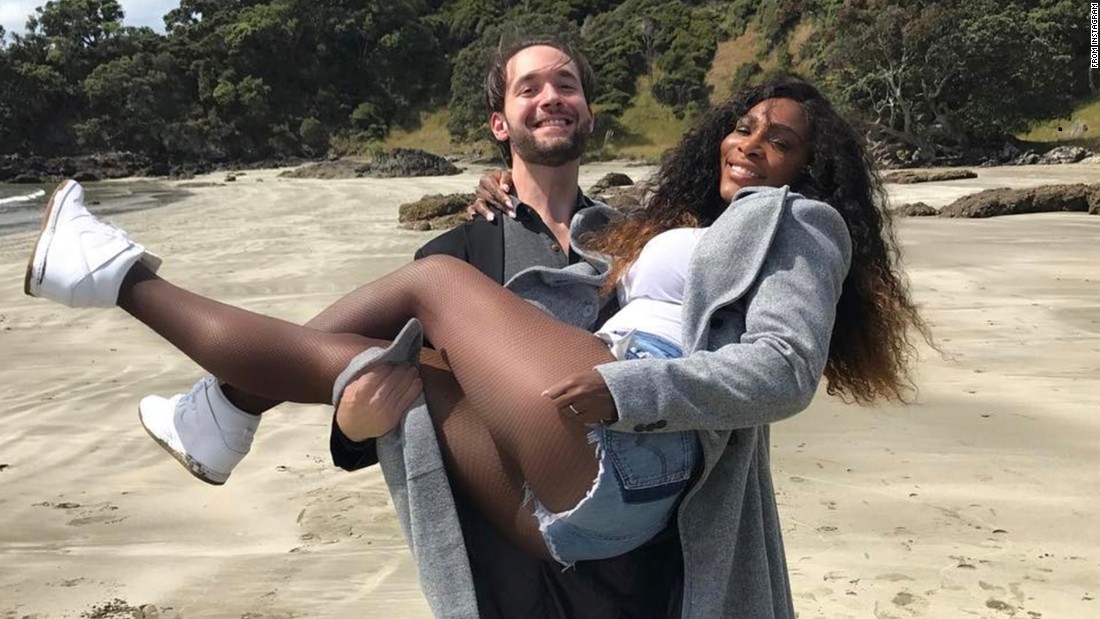 Fans were shocked in December when Williams announced her engagement to Reddit co-founder Alexis Ohanian, as many didn't even know the pair were dating.

CNN has reached out to reps for Williams, Ohanian and the Women's Tennis Association for comment.

The possibility of a little one immediately sent Twitter into a tizzy, given that Williams' good friend Beyonce is pregnant with twins.

Serena and Beyonce are pregnant my life is so good rn — S w ee t i e (@dametortillas) April 19, 2017 Serena Williams and Beyoncé both giving birth this year I know who's gonna save the world for us — farwz (@farwzz) April 19, 2017 Both Serena and Beyoncé are pregnant.

pic.twitter.com/MBLLzEw5zc — Alexis Carr (@DMaritzaCarr) April 19, 2017 With 23 Grand Slam wins, Williams holds the record for the most by a player in the Open Era.
Read Article