The rise and fall of Aaron Hernandez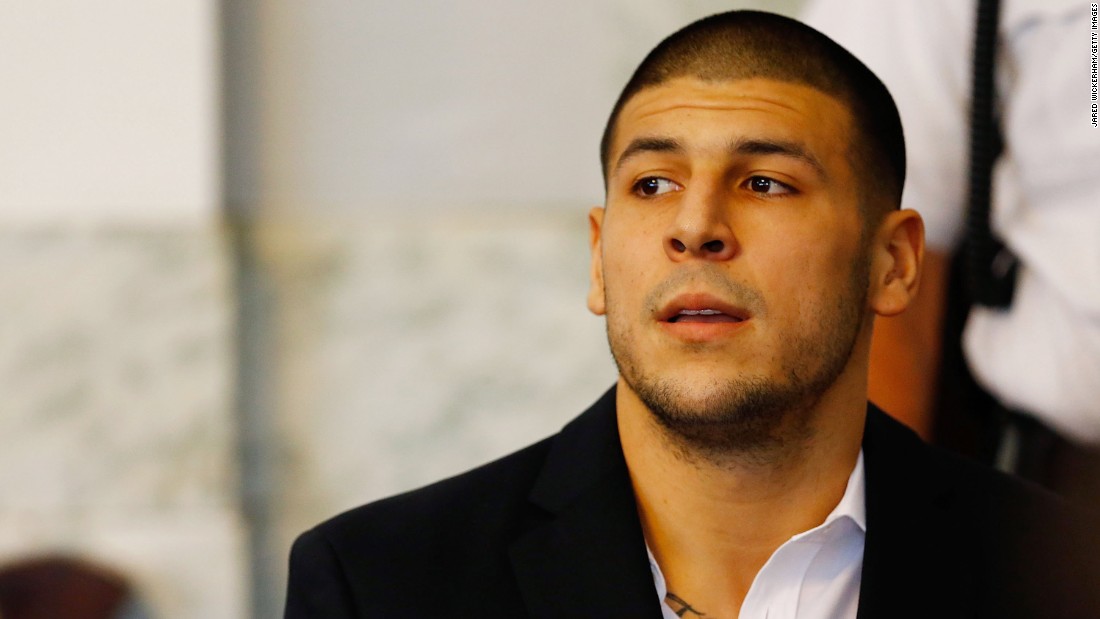 (CNN) A few short years ago, Aaron Hernandez was destined to be a football superstar and was already one of the NFL's most promising tight ends.

On Wednesday morning, the man who seemed to have everything hanged himself in a jail cell where he was serving a life sentence for the 2013 murder of his friend Odin Lloyd Hernandez's death came just a week after he was acquitted of separate double murder charges stemming from a drive-by shooting in 2012.

In 2013, less than a year after signing that lucrative new deal, Hernandez was arrested and charged with Lloyd's murder.

Prosecutors say Lloyd was last seen the morning of his murder with Hernandez and Hernandez's two associates, Carlos Ortiz and Ernest Wallace, around 2:30 a.m. in a rented silver Nissan Altima.

Nine days after Lloyd's death, Hernandez was arrested and charged with first-degree murder and other weapon-related charges.
Read Article