Paris Jackson hace una defensa del nudismo: "Me ayuda a sentirme conectada con la Madre Gaia"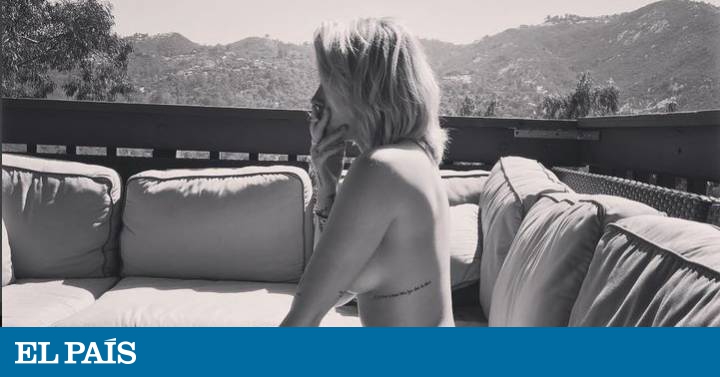 Lo ha hecho, explicando que le permite estar conectada con la madre Gaia, término con el que la mitología griega hacía alusión a la diosa de la tierra, y asegurando que no piensa pedir disculpas por practicarla.

Es algo bello, que no se debe tomar como sexual, ya que muchas estrellas de Hollywood, y de los medios de comunicación lo hacen".

La hija mediana de Michael Jackson, que está dando sus primeros pasos tanto en la industria del entretenimiento como en el mundo de la moda, ha detallado sus motivos para hacer nudismo a través de su perfil de Instagram.

it's actually a beautiful thing and you don't have to make it sexual the way many hollywood stars (and the media) do.

the human body is a beautiful thing and no matter what "flaws" you have, whether it be scars, or extra weight, stretch marks, freckles, whatever, it is beautiful and you should express yourself however you feel comfortable.
Read Article