Warriors pounce on listless Spurs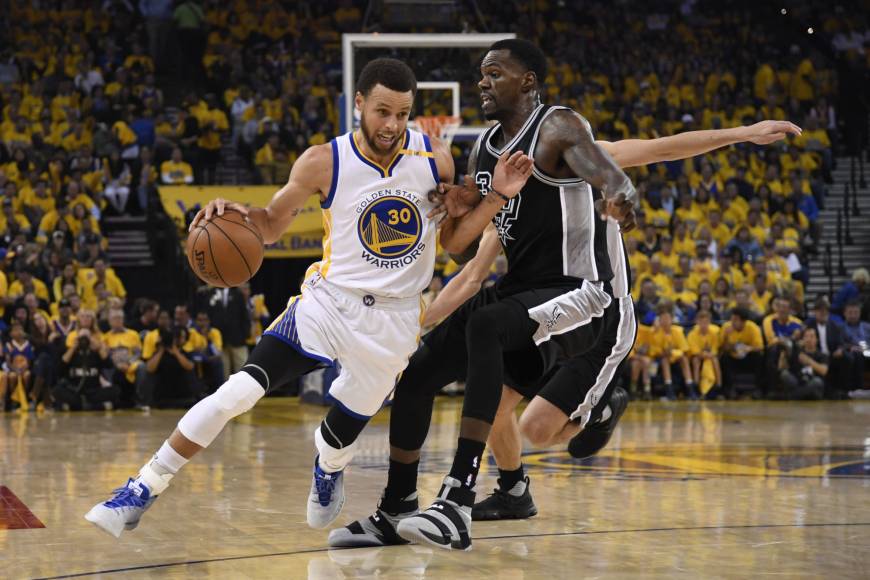 The Golden State Warriors did just that for their ailing coach watching from the locker room, and left Gregg Popovich questioning and criticizing his Spurs players for a lack of belief and feeling sorry for themselves without injured superstar Kawhi Leonard.

Rookie Patrick McCaw had 18 points and five assists off the bench shooting 6-for-8 as Golden State earned its second-most lopsided postseason victory ever to go to 10-0.

Pachulia left the game injured for a Warriors team already without key reserve forward Andre Iguodala, held out because of soreness in his left knee that limited him to 10 minutes in Game 1.

Shaun Livingston scored in double figures for the first time this postseason with 10 points for Golden State.

Popovich wasn't about to guess whether Leonard would return in time for Saturday's game, saying it could be Friday or even game day before that would be determined.
Read Article