LeBron's fifteen feet of trouble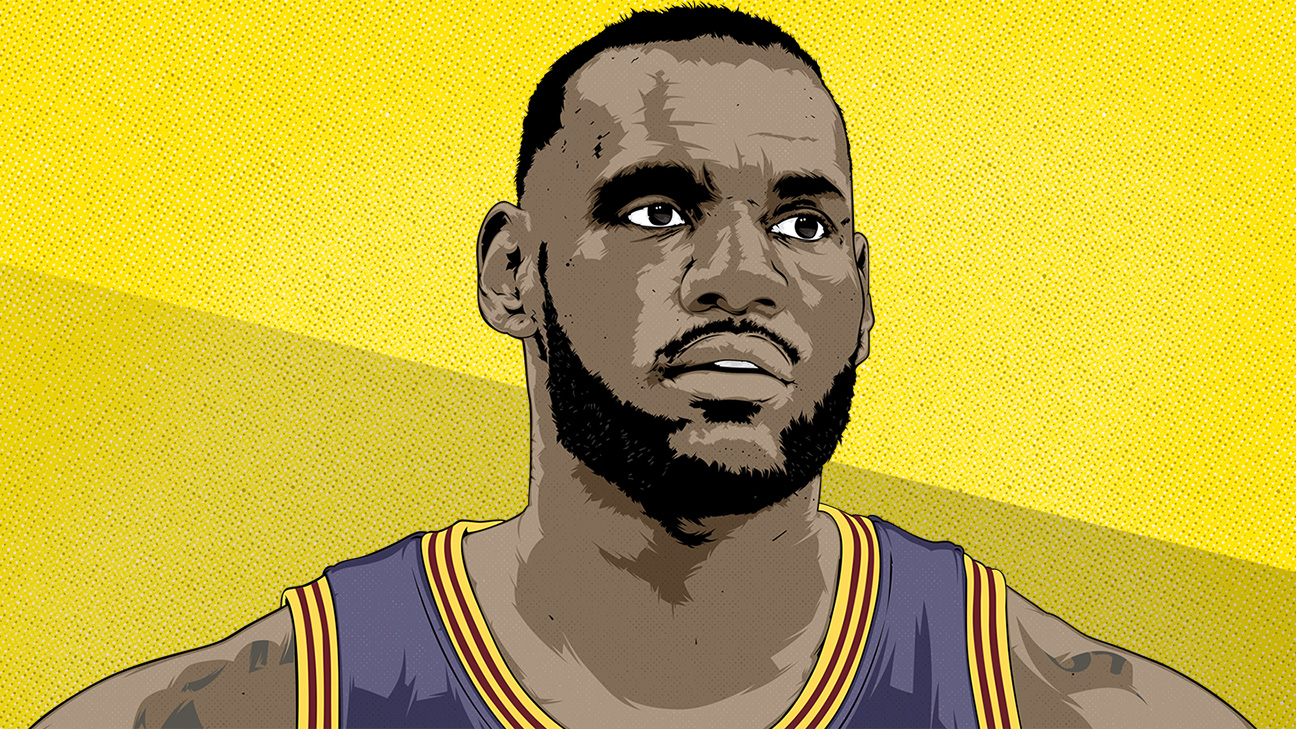 That season James, a career 74 percent free throw shooter at the time, shot 15 T's, while Dwyane Wade (77 percent) took one and Chris Bosh (80 percent) took zero.

No one knows it at the time, but with 50 games remaining, it will mark the last technical free throw that James will take in the 2016-17 season.

James has been notorious for changing his free throw routine over his career.

LET'S REWIND TO October: James opened the season against the Knicks with his standard three-dribble routine but added a hand-warming motion with his shooting hand while he spun the ball in his left.

While stepping back with his left foot on a technical free throw, James took his right hand and swiped it straight down his chest as his left hand spun the ball.
Read Article