Cristiano Ronaldo hits back at booing Real Madrid fans as he admits to missing Manchester United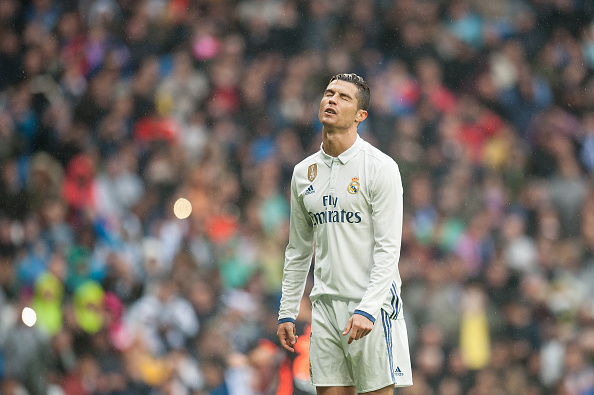 Cristiano Ronaldo has admitted that booing Real Madrid fans have made him miss former club Manchester United and the Premier League.

Ronaldo is set to lead Madrid in another Champions League final as the club takes on Juventus on Saturday (3 June), hoping to become the first team to win the competition in consecutive years.

While he remains happy in Spain, Ronaldo says he prefers how the fans in England treated their players, having played for Manchester United from 2003 to 2009.

"I spent a lot of years at Manchester United and it [home fans booing] never happened to me.

The 32-year-old also admitted to being upset with Madrid fans booing him, claiming that the players need all the extra support that they can get.
Read Article