LaVar Ball Was As Good As Advertised In WWE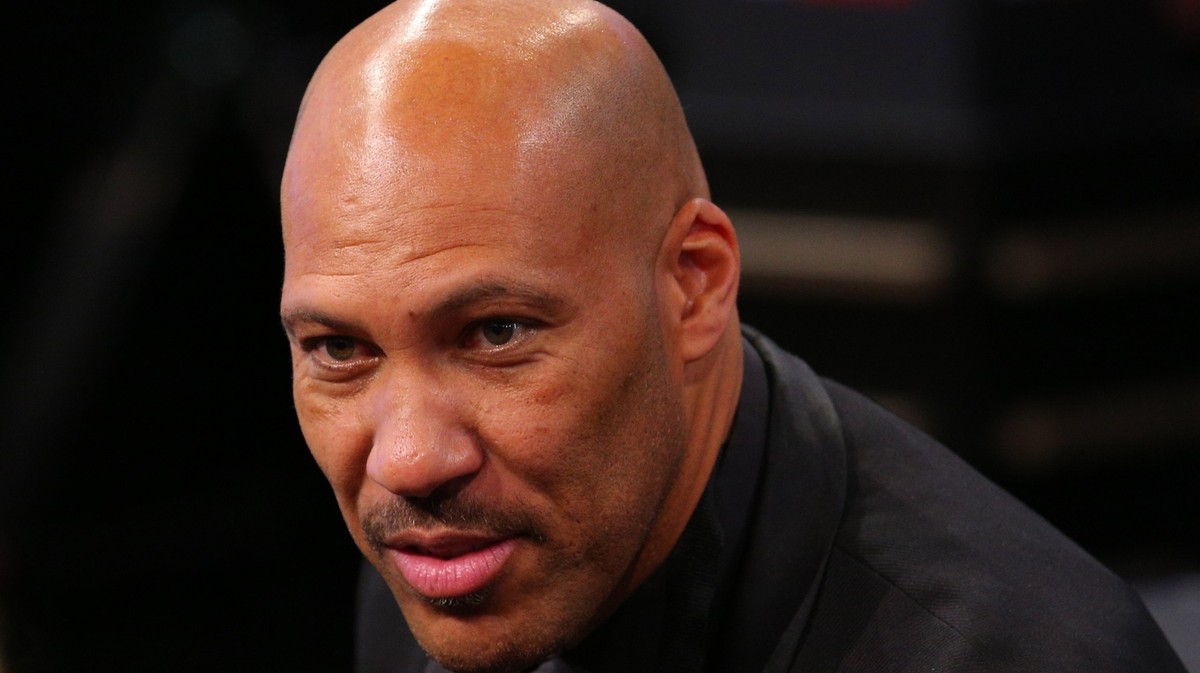 That's how long it took to confirm the long-held opinion that, yes, LaVar Ball would be good on WWE programming.

The following is a blow-by-blow account of what transpired: 9:02 - After The Miz took umbrage to LaVar rejecting a partnership between the Big Baller Brand and The Miz, Miz asks the crowd whether UCLA won this year.

9:03 - Miz lectures LaVar that he's in the ring with the Michael Jordan of WWE, at which point LaVar begins to lose his mind.

9:04 - In response to The Miz removing his robe, LaVar pulls off his shirt.

At which point LaVar, still shirtless, takes off around the ring and proceeds to slalom between the mannequins in Big Baller Brand shirts that adorn the set.
Read Article