Brazilian megastar Neymar is set to leave Barca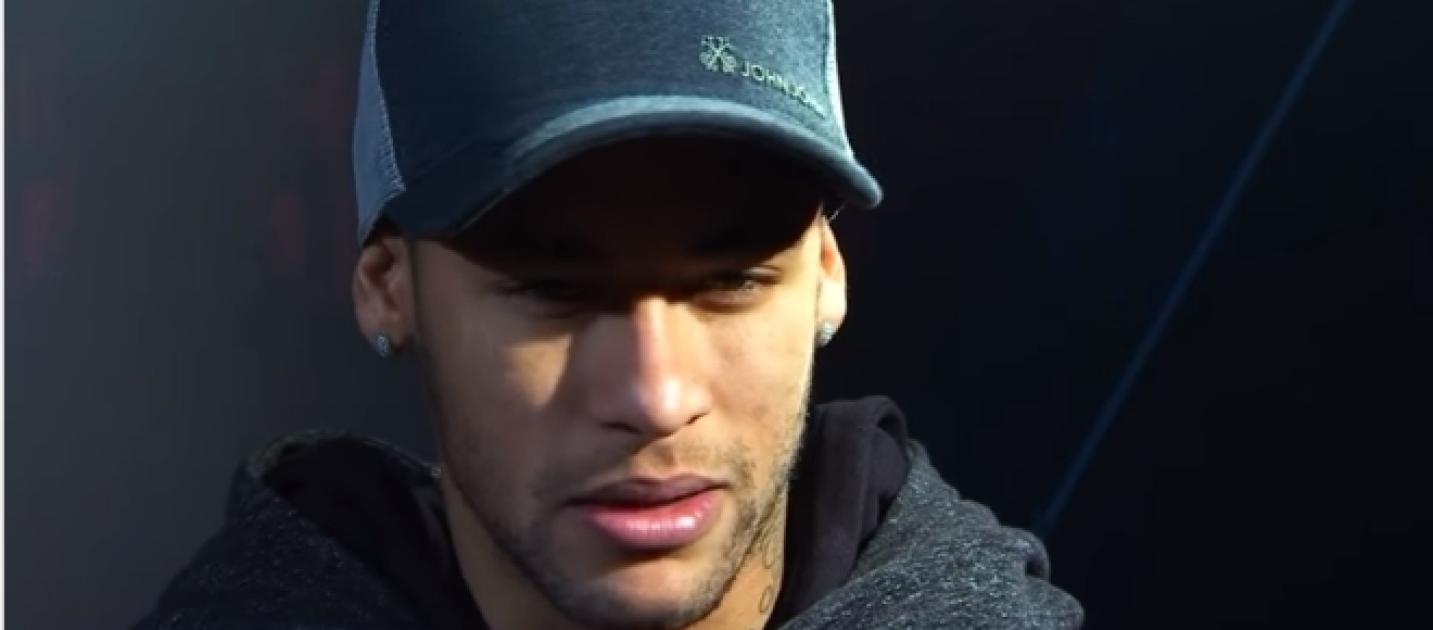 After a last ditch attempt by #Barcelona president Josep Bartomeu to convince the Brazilian to stay, Neymar has agreed to terms for a move to Paris St Germain for £196 million.

What could certainly be seen as a sticking point is that last season, after flirting with several clubs, Neymar agreed a new contract with Barcelona that keeps him at the club till 2021 with a buy out clause of a staggering £222 million.

It is inconceivable that PSG could afford to pay the Spanish giants the whole transfer fee.

In today's image conscious game, teams are not only buying a player to guarantee success but they are also buying into the player's "image rights" and when a player is someone as marketable as Neymar then those rights are priceless.

But for Barcelona, Neymar needs to be replaced.
Read Article