Patty Jenkins Signs on to Direct Wonder Woman Sequel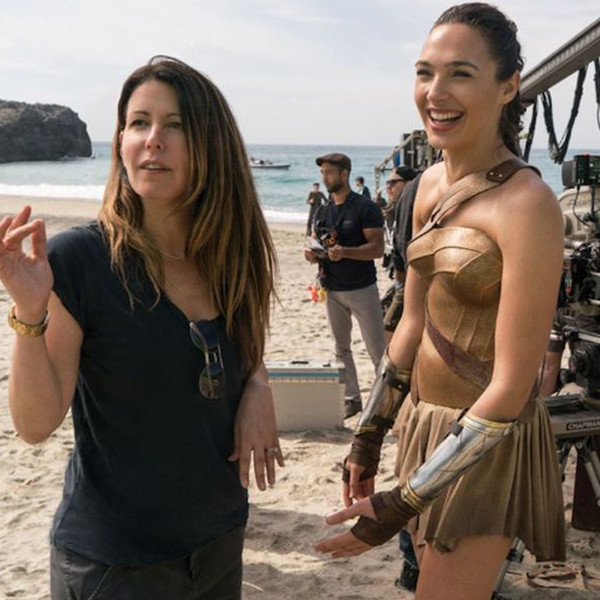 Patty Jenkins is back in a big way...The Wonder Woman director has officially sealed the deal to direct the sequel to the summer's supersized hit, E!

News can confirm.Variety, who was first to report the story, couldn't reveal the director's exact salary, but the outlet reports that sources say that Jenkins' payday to write, direct and produce the sequel is likely in the $8 million dollar range.

Talk about a wonder woman!

The news that she's captaining the sequel to the genre-defying flick doesn't come as a huge shock as Jenkins was already working on the script with Geoff Johns, president and Chief Creative Officer at DC Comics, but WW fans will be happy to hear the movie is officially in Jenkins' capable hands.Of the script, Johns has said to Variety, "The goal is to make another great Wonder Woman film.

The Wonder Woman sequel is set for release on Dec. 13, 2019.
Read Article