Harry Styles Covered Fleetwood Mac, Wants You to Know He's a Real Rockstar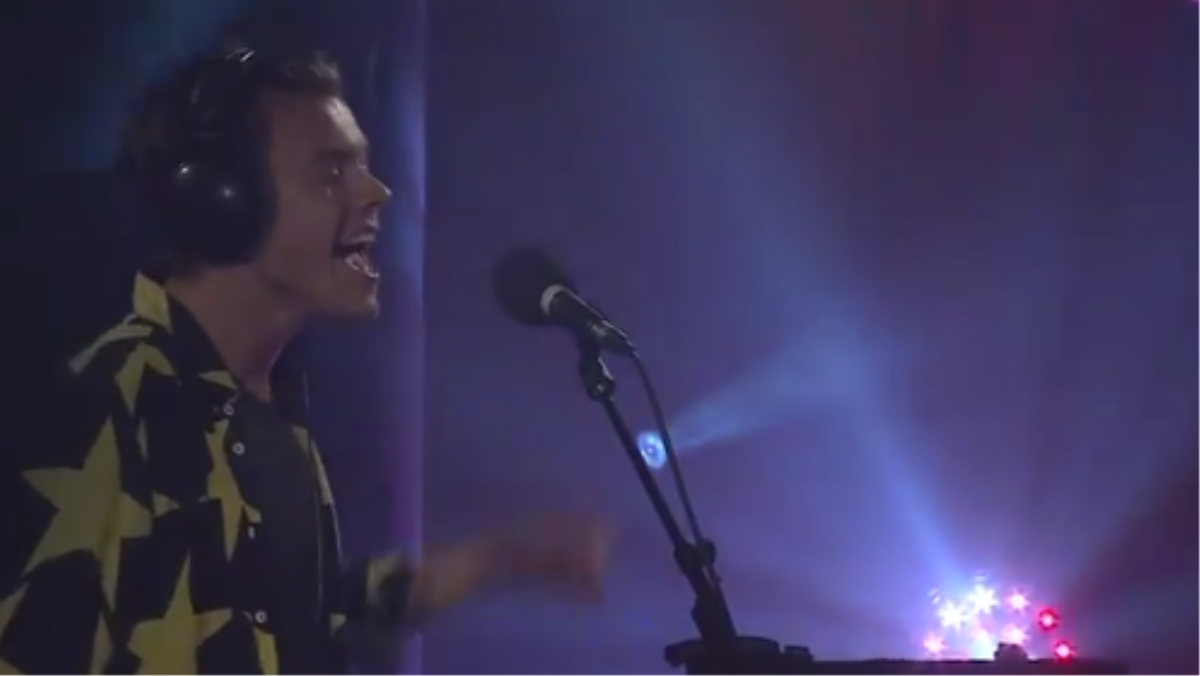 For those of you not familiar (which, fair enough to be honest), there's a song on Harry Styles' debut album Harry Styles called "Sweet Creature."

From its opening acoustic guitar riff, you'd be forgiven for thinking that—instrumentally at least—it was a long lost Fleetwood Mac album cut, rather than a song written by (for?)

Basically what I'm trying to say is: Harry Styles fucking loves Fleetwood Mac, and because of this, he would like you to know that actually, he is a Real Musician.

And now, his love affair with all things Fleetwood Mac has continued, as earlier today he covered "The Chain" for BBC Radio 1's Live Lounge Month, in which popstars cover the music of other popstars for the rest of us to enjoy.

And if it sounds like Fleetwood Mac, then even better.
Read Article