J.J. Abrams to Write and Direct Star Wars: Episode IX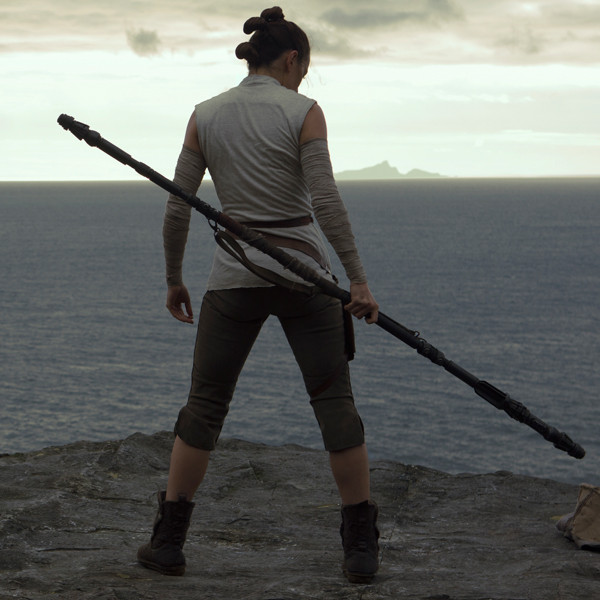 Lucasfilm announced Tuesday that he "is returning to complete the sequel trilogy as writer and director of Star Wars: Episode IX."

Abrams will co-write the film with Chris Terrio, and he will produce the project with Kathleen Kennedy, Michelle Rejwan, Bad Robot and Lucasfilm.

"Abrams replaces Colin Trevorrow, who parted ways with the studio last week.

"Lucasfilm and Colin Trevorrow have mutually chosen to part ways on Star Wars: Episode IX,'" Walt Disney Pictures told E!

It brought back old characters like Princess Leia (Carrie Fisher), Han Solo (Harrison Ford), Chewbacca (Peter Mayhew) and Luke Skywalker (Mark Hamill)—plus droids C-3PO (Anthony Daniels) and R2-D2 (Jimmy Vee)—and introduced a new generation of heroes and villains, including Finn (John Boyega), Kylo Ren (Adam Driver), Poe Dameron (Oscar Isaac), Maz Kanata (Lupita Nyong'o), Rey (Daisy Ridley) and a BB-8 droid.The next installment, Star Wars: The Last Jedi (directed by Rian Johnson), will premiere Dec. 15.
Read Article