'Star Wars' Bosses Announce J.J. Abrams Will Return To Direct Ninth Film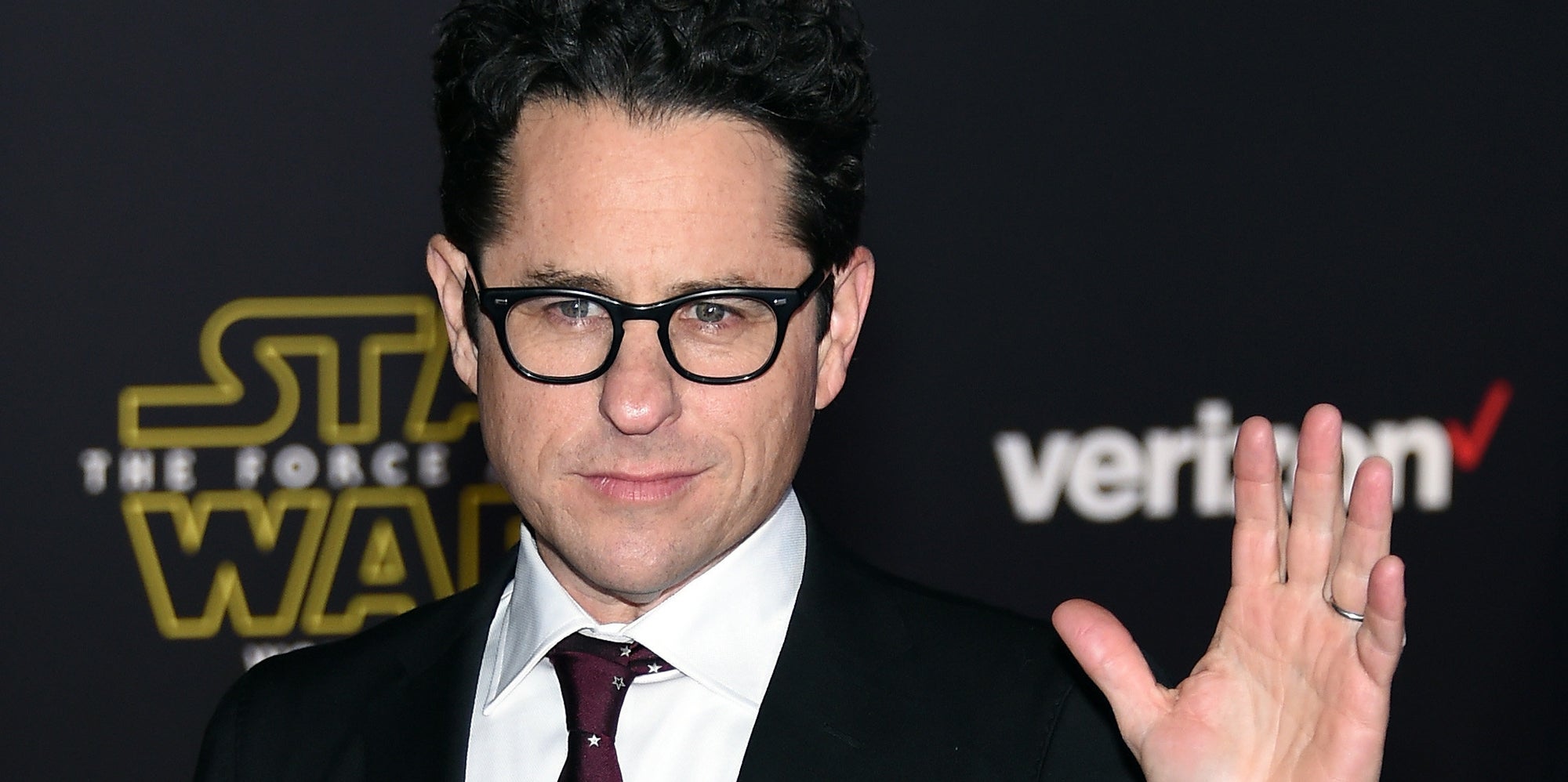 J.J. Abrams is to return to 'Star Wars' for the upcoming ninth instalment, it has been confirmed.

On Tuesday (12 September), 'Star Wars' shared the news in a statement, revealing he will be both writing and directing the ninth film in the sci-fi saga.

J.J. Abrams to write and direct Star Wars Episode IX.

https://t.co/aVF8UWaK0e pic.twitter.com/YrjgZZNxUx— Star Wars (@starwars) September 12, 2017 LucasFilms chief Kathleen Kennedy said: "With 'The Force Awakens', J.J. delivered everything we could have possibly hoped for, and I am so excited that he is coming back to close out this trilogy."

As well as winning plaudits for 'The Force Awakens', J.J. Abrams was previously involved in the rebooted 'Star Trek' films, as well as serving as an executive producer on the hit TV series 'Lost'.
Read Article