Star Wars: JJ Abrams to direct Episode IX following departure of Colin Trevorrow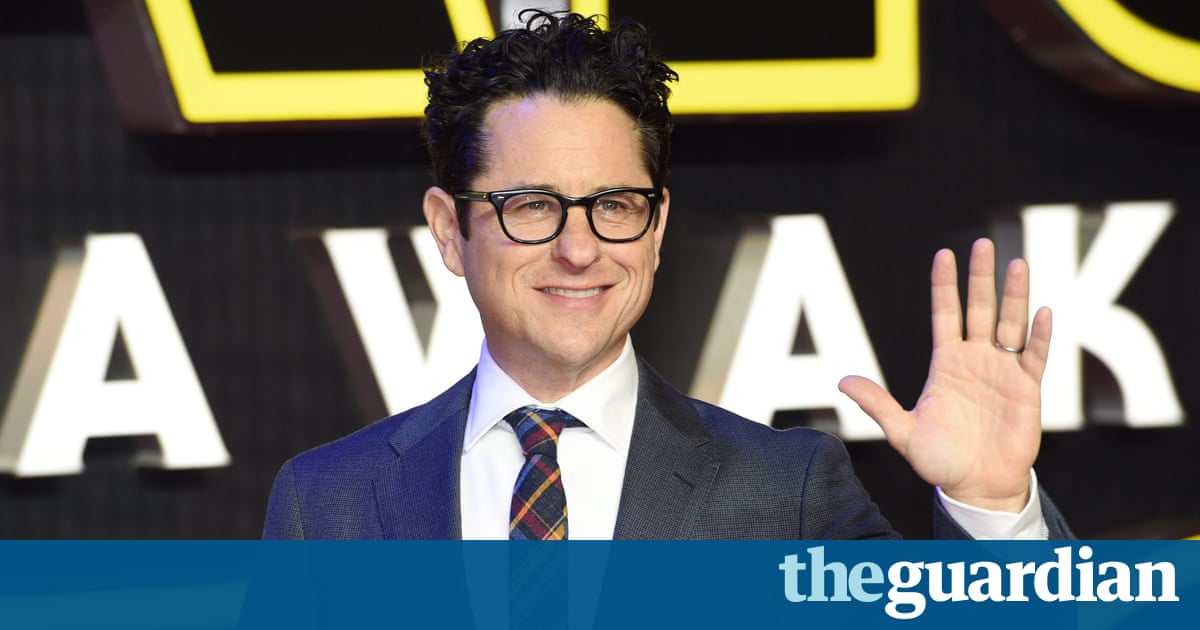 The force is strong with JJ Abrams, who will take charge of Star Wars: Episode IX following the departure of the film's original director Colin Trevorrow.

In a statement released on Tuesday, Lucasfilm confirmed that Abrams, who directed first instalment of the current sequel trilogy The Force Awakens, would return to direct and co-write the as-yet-untitled film.

The decision to install Abrams as director of Episode IX comes a week after the departure of Trevorrow, who Lucasfilm said had "mutually chosen" to part ways with the company.

The Jurassic World director was the latest high-profile departure from a Star Wars production after Phil Lord and Christopher Miller, who were replaced by Ron Howard on the Han Solo spin-off movie in June.

Abrams' return to the Star Wars universe was predicted by some in the industry given the success of The Force Awakens, which became the third-highest-grossing film of all time behind Avatar and Titanic when it was released in 2015.
Read Article