Broncos block FG attempt, escape with 24-21 win over Chargers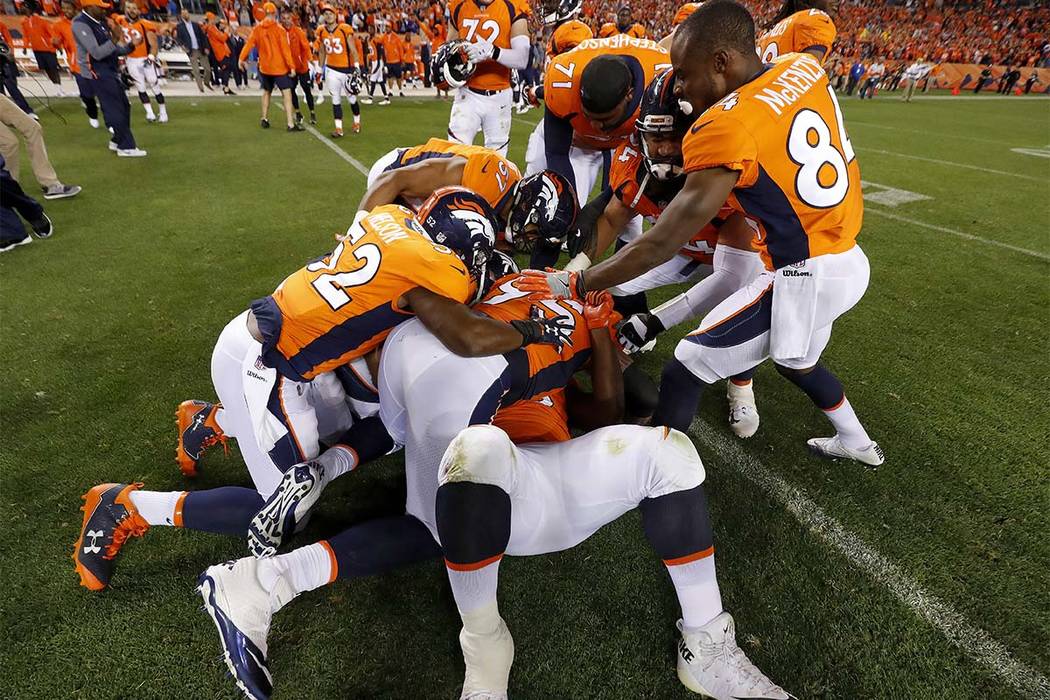 Shelby Harris got a hand on Younghoe Koo's 44-yard game-tying field goal try with a second left and the Denver Broncos began the Vance Joseph era with a 24-21 win over the Los Angeles Chargers on Monday night.

Derek Wolfe had bull-rushed the first field goal and told Harris, a third-year journeyman who made the team largely because of a rash of injuries along the D-line, that he'd get a chance to slice through this time because the guard would lean his way.

The ending was reminiscent of last year's opener in Denver, when the Broncos escaped with a 21-20 win over the Carolina Panthers in a Super Bowl 50 reunion when Graham Gano missed a 50-yard field goal with 4 seconds left.

Back-to-back sacks of Siemian set up a 50-yard field goal try that McManus pushed wide right, giving L.A. the ball at its 40-yard line trailing by three.

McManus kicked a 20-yard field goal on the last play of the third quarter, capping a 78-yard drive that ate up 8 minutes, 16 seconds.
Read Article