Warriors partner with Rakuten for NBA's most lucrative jersey sponsorship deal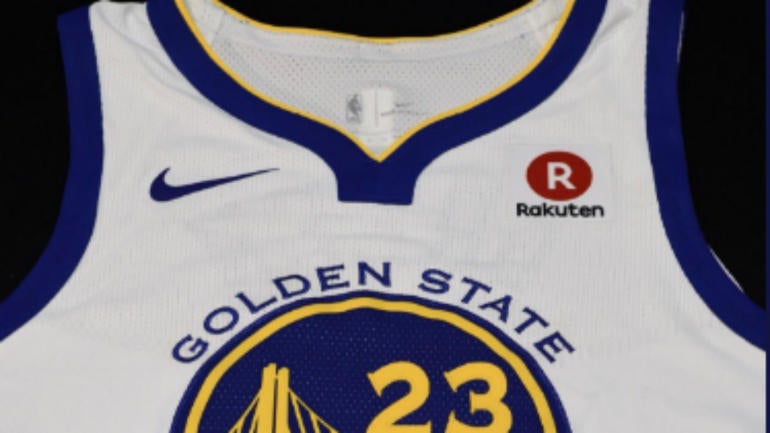 Taking advantage of the good times, they inked the most lucrative NBA jersey sponsorship by partnering with the Japanese tech company, Rakuten, on a three-year, $20M deal.

Via ESPN: The Golden State Warriors signed the largest of the NBA ad patch deals this week, selling the space on its jersey for the next three years to Japanese tech holding company Rakuten.

The Warriors will sport Rakuten's genuine logo with red and black on their white jerseys and a white version of the logo on the blue-and-slate jerseys.

Interestingly, despite this deal nearly doubling the next highest NBA jersey sponsorship deal, the Warriors said this was not even the biggest offer they received.

In addition to the patch on the front of the jerseys, the Warriors have also entered into a number of partnerships with Rakuten, including renaming their practice facility the "Rakuten Performance Center."
Read Article