WATCH: YouTube star PewDiePie says 'no excuses' for racial slur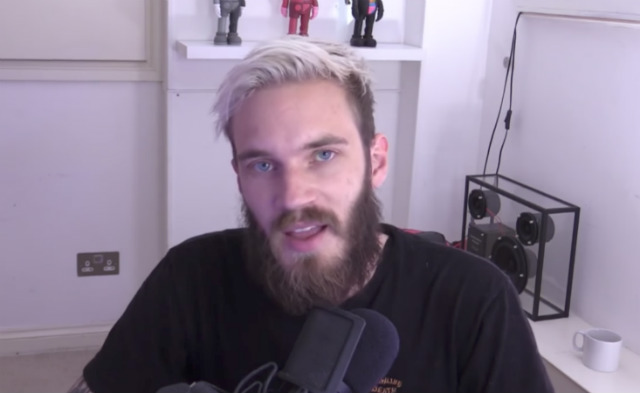 'I'm really sorry if I offended, hurt or disappointed anyone with all of this,' PewDiePie says STOCKHOLM, Sweden – YouTube's most watched blogger PewDiePie apologized on Tuesday, September 12 for using a racial slur while playing a livestreamed video game, saying there were "no excuses" for what he said.

In a video clip available online since Sunday the 27-year-old Swede, whose real name is Felix Kjellberg, can be heard using the N-word in an expletive-laden tirade at his opponent.

In a new YouTube video posted Tuesday that was viewed more than 450,000 times within 3 hours, Kjellberg said he was "sorry".

PewDiePie is known for posting humorous clips and playing livestreamed video games for his more than 57 million followers on YouTube, making him the site's most watched blogger.

Following the tirade, one game developer said he was going to file a complaint to prevent the Swede from playing his games online.
Read Article