C'mon, Florida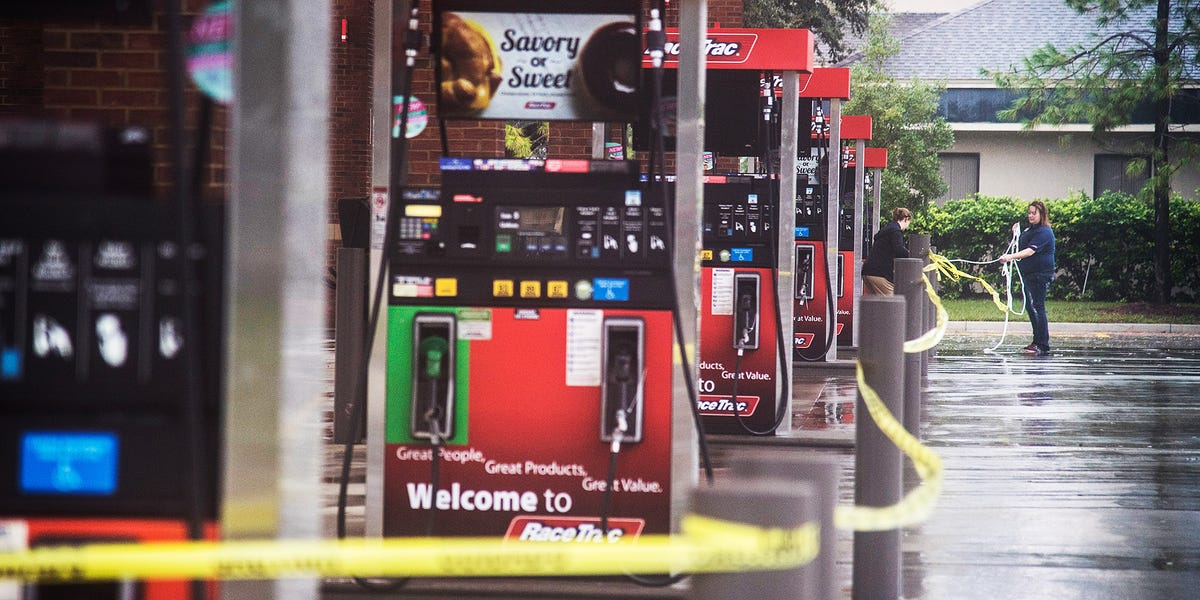 So legislators passed a law requiring all gas stations built since 2006 to have the infrastructure in place to run off an outside power source.

That would affect the 600 gas stations built in Florida since the law was passed.

The law also required all gas stations along designated evacuation routes to have that same wiring in place, and that's an additional 973 gas stations statewide.Sounds more than sensible, doesn't it?

Except, well, you see…Florida Man…The law, however, does not require the generator on site, just the system to plug it in if need be.You have to be kidding me.

You require the switches and the wiring, but you don't require the gas stations to buy the generators that are the whole point of this exercise anyway?
Read Article