Let Hillary Clinton roar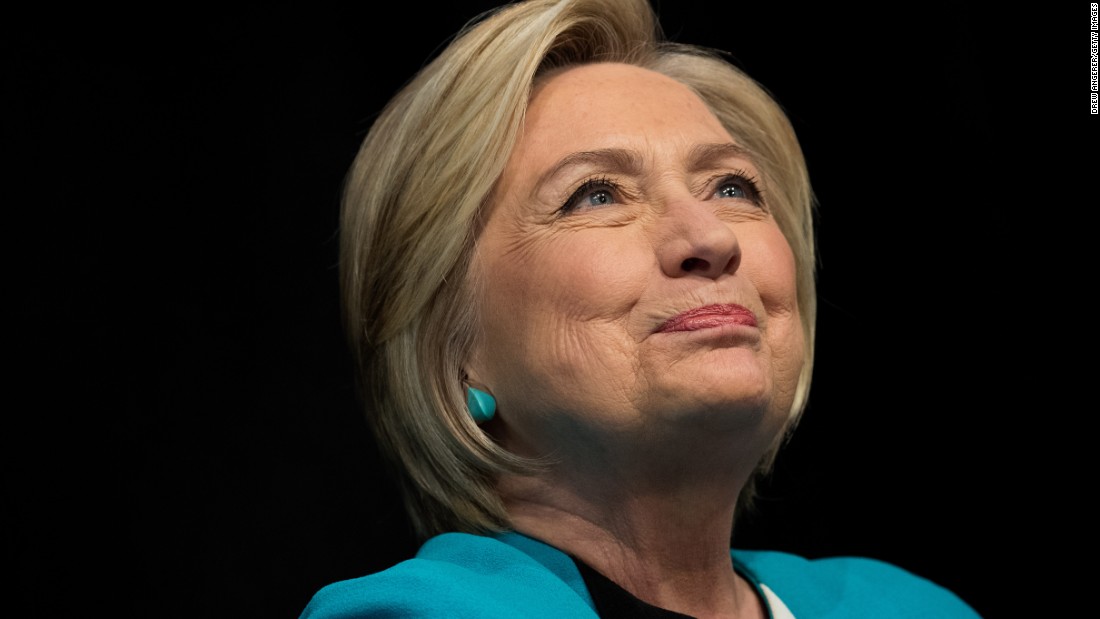 Her new book is "The Destruction of Hillary Clinton."

On the one hand, the hard evidence is piling up that a combination of factors largely outside of Hillary Clinton's control were responsible for her loss to Donald Trump.

Every day, we hear fresh reports of the extent and insidious nature of Russian interference in the promotion of fake news stories and nasty accusations about Hillary Clinton's character -- a smear campaign that was bound to have had an effect on voters' perceptions (why else would the Russians invest so much energy and money?)

Yet on Sunday, Susan Chira, in The New York Times, called Hillary Clinton "the woman who won't go away," and as I write this, the day after publication of Clinton's new book "What Happened," the annoyed, often vicious customer reviews are piling up on Amazon.

And let's also acknowledge that the 2016 election wasn't the first time that Hillary Clinton, who has been a national presence since the early 90's, has drawn fire from the mass media.
Read Article