Neymar: Mbappe is great but will get better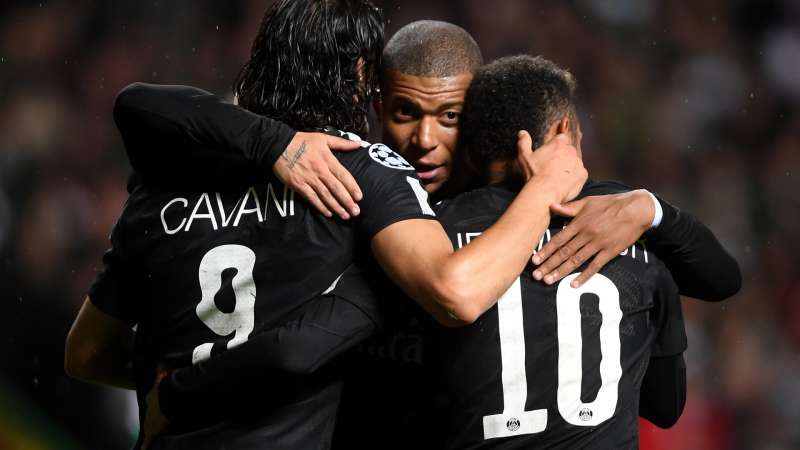 Neymar: Mbappe is great but will get better




Kylian Mbappe is already a great player but will only get better, according to Paris Saint-Germain team-mate Neymar.



News 13 Sep 2017, 05:06 IST

Paris Saint-Germain trio Edinson Cavani, Kylian Mbappe and NeymarParis Saint-Germain star Neymar talked up team-mate Kylian Mbappe and believes there is more to come from the teenage forward.Neymar and Mbappe were both on the scoresheet once more as PSG thrashed Celtic 5-0 in Group B of the Champions League on Tuesday.



Mbappe, 18, has scored two goals in as many games since joining the Ligue 1 giants on loan from Monaco.Neymar, who set up Mbappe's goal at Celtic Park, praised the teenager and said the forward would only get better."It's always a pleasure to play with great players, even though he's young," the Brazil star said, via UEFA.
Read Article