ABC skips coverage of Nancy Pelosi protesters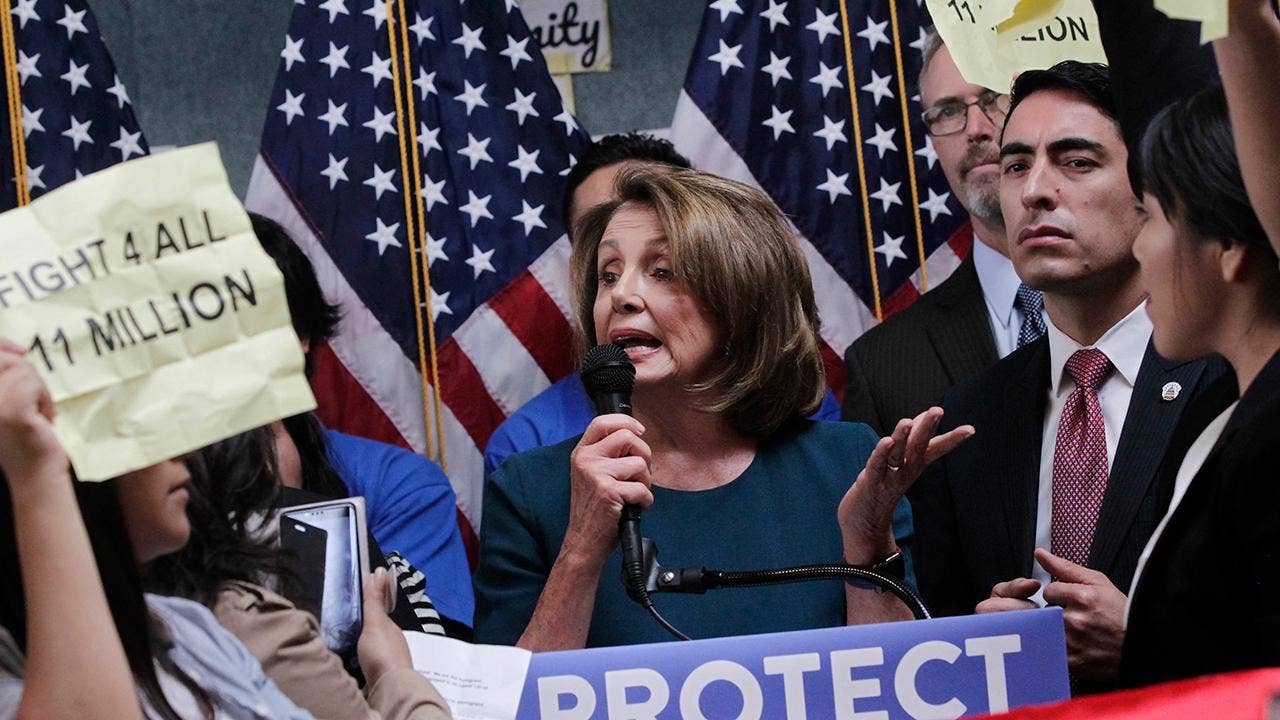 The dependably liberal ABC's "World News Tonight" skipped the story, while rivals CBS and NBC properly covered the event.

ABC News also covered anti-Trump protesters that gathered when members of the Electoral College gathered to make Trump's victory official last December.

ABC News also covered anti-Trump protesters back in 2016 during the GOP primary and essentially blamed Trump when a protesters rushed his stage during a campaign rally.

"Donald Trump taking no responsibility for any of it," ABC News anchor Cecilia Vega said after reporting that Trump supporters and protesters became violent on the campaign trail.

Recent examples include President Trump accusing ABC anchor Martha Raddatz of crying on Election Night after he won, which the veteran journalist denied.
Read Article