'Star Wars' Announces New Trilogy Directed by Rian Johnson and Live Action TV Series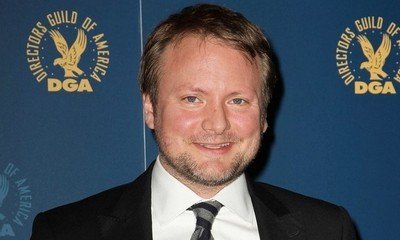 The announcement was made after " Star Wars: The Last Jedi " which Johnson directed received positive reviews in its early buzz.

"We all loved working with Rian on The Last Jedi," said Kathleen Kennedy, president of Lucasfilm today.

"We had the time of our lives collaborating with Lucasfilm and Disney on The Last Jedi," Johnson and Bergman said in a joint statement.

The new trilogy will introduce new characters from a corner of the galaxy that Star Wars lore has never before explored.A live action TV series that will explore the rich "Star Wars" universe is also in the works.

The users of Disney streaming service will be charcged "substantially" cheaper than Netflix's price tag because the platform will start with "substantially less volume."
Read Article