Kiwis focus on Fiji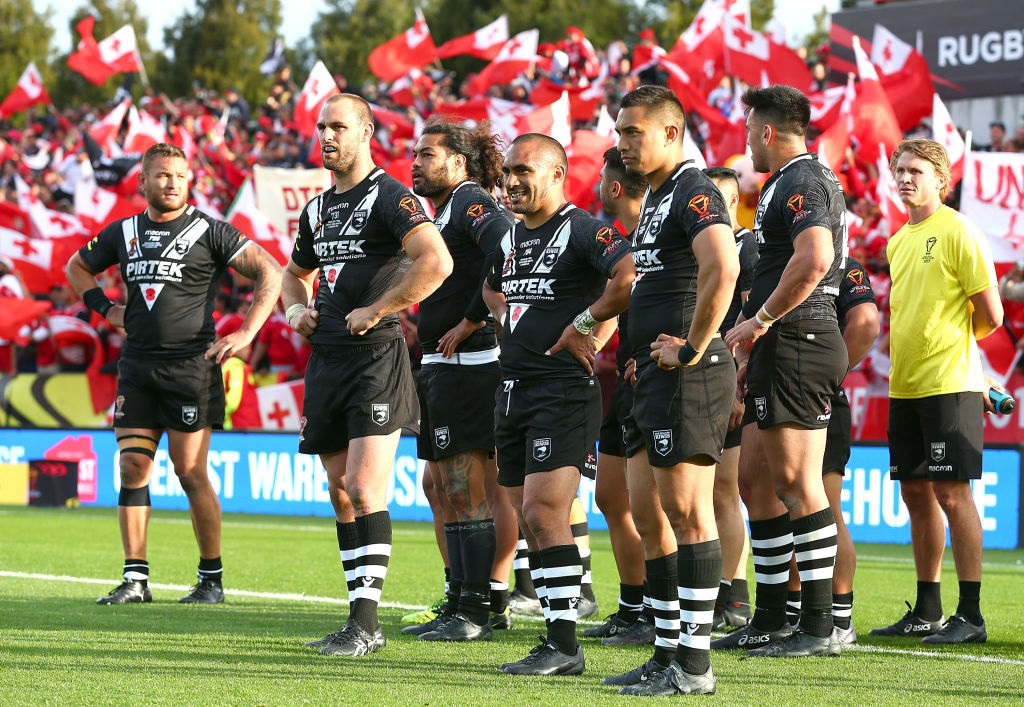 The Kiwis know their path to the World Cup final got a lot harder with the loss to Tonga on Saturday night.

Second rower Kenneath Bromwich admitted that going through the Kangaroos to get to the final will be hard.

"We are really just looking forward to this week - we have a big game ahead of us playing Fiji down here - they are no walk-overs," the Storm forward said.

"I think it is very important," Bromwich said of the week's preparation ahead of Saturday's game in Wellington.

While Bromwich expects the same passion from Fiji as they saw against Tonga he think they will be a different challenge.
Read Article