Sylvester Stallone denies 'ridiculous' claims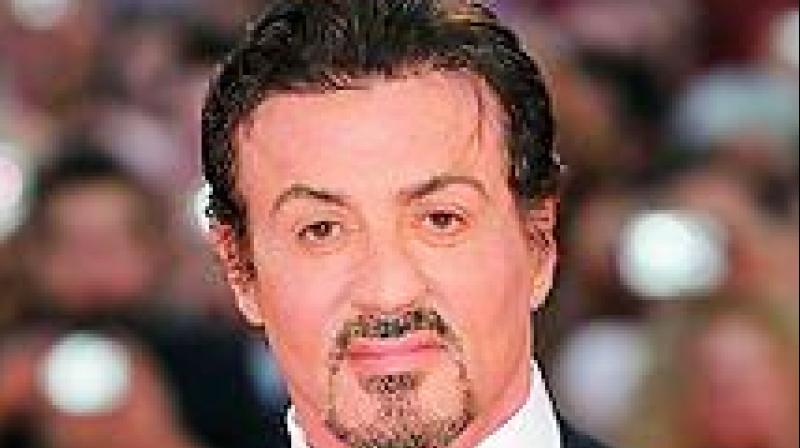 Veteran action star Sylvester Stallone, who is the latest Hollywood actor to be accused of sexually assaulting a 16-year-old girl back in 1986, has denied the allegations calling them "ridiculous".

"This is a ridiculous, categorically false story.

No one was ever aware of this story until it was published on Friday, including Mr Stallone.

At no time was Mr Stallone ever contacted by authorities or anyone else regarding this matter," a representative for Stallone told Fox News.

The unidentified accuser filed a report in 1986 with Las Vegas police after Stallone and bodyguard Michael de Luca "intimidated" her into sex with both men.
Read Article