Confusion about today's incident in London spread by Daily Mail, Tommy Robinson and...Olly Murs?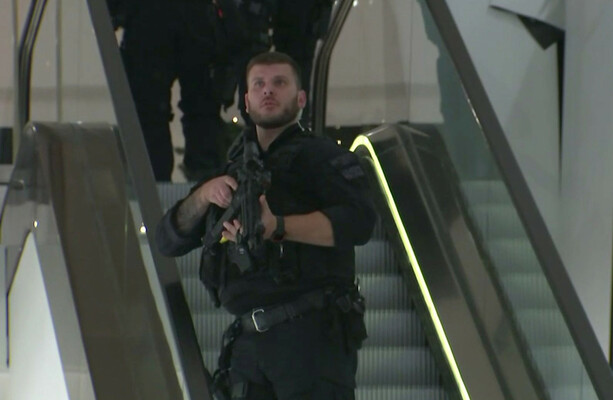 SIXTEEN PEOPLE WERE hurt today in London's busy Oxford Street shopping area after reports that shots had been fired, sparking fears of a terror incident and leaving 16 people hurt as panic swept the area.

After locking down the area for more than an hour, the Metropolitan Police said officers had not found "any trace of any suspects, evidence of shots fired or casualties".

But police later said they found no evidence of any incident, and tweeted: "Our response on #OxfordStreet has now been stood down."

Misinformation about the incident was also spread by Pegida UK member and notorious right-wing speaker Tommy Robinson, who deleted tweets saying the incident was extremist Islamic terror.

Singer and TV presenter Olly Murs has also found himself at the centre of a row with Piers Morgan after his tweets from the scene.
Read Article