Blanhum back but not as Crime Chief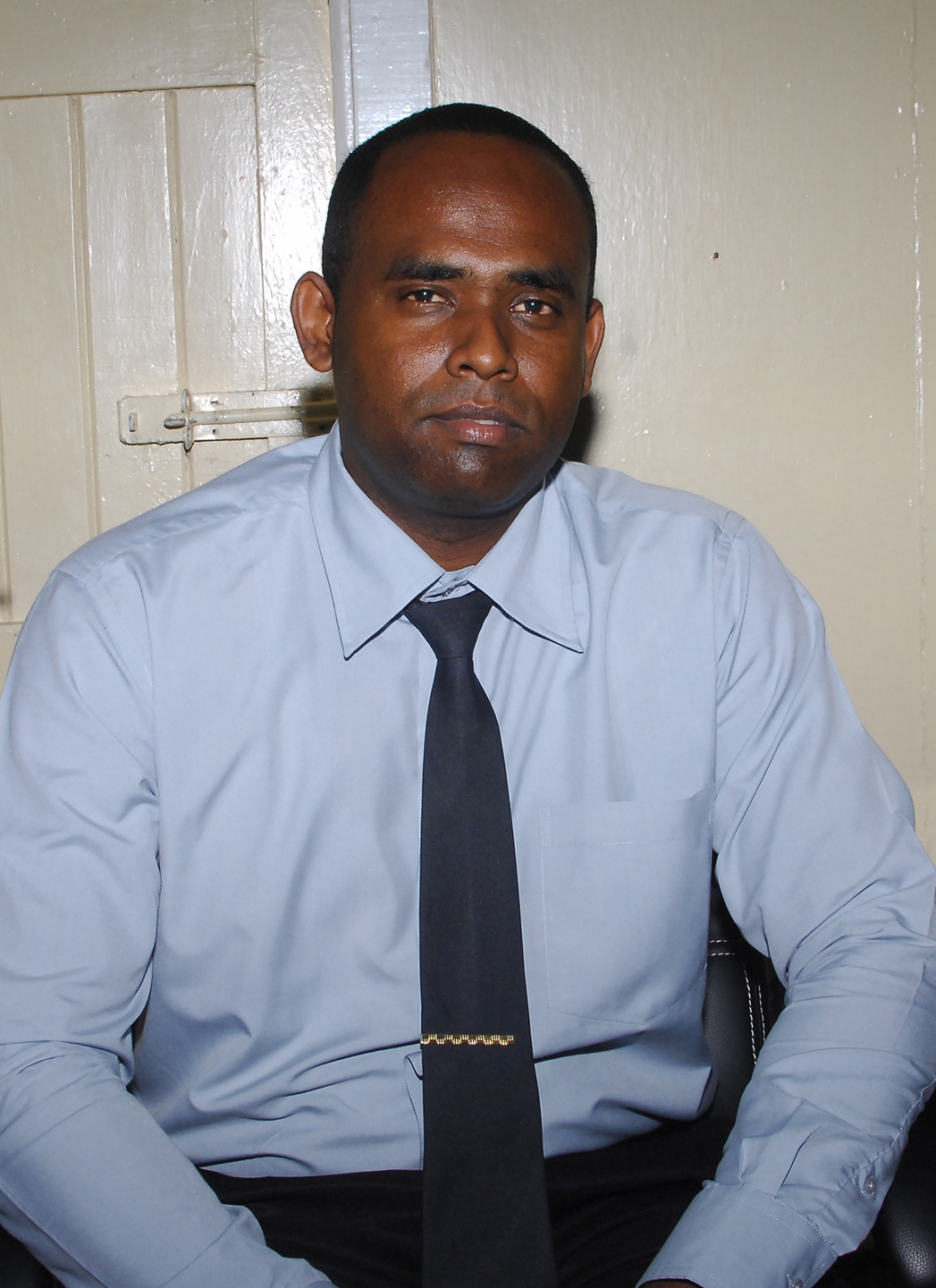 Senior Superintendent of Police Wendell Blanhum this morning returned to duty after almost three months of accumulated leave but is no longer the Crime Chief.

He has been placed as second-in-charge of the Guyana Police Force's 'A' Division.

Blanhum confirmed with Stabroek News that he now holds the post of Deputy Commander of the division.

This repositioning of Blanhum is a clear indication that the recommendations of the Commission of Inquiry (CoI) into the plot to assassinate the president are being implemented.

In June 2015, Blanhum was appointed the country's Crime Chief.
Read Article