How to handle the Vikings success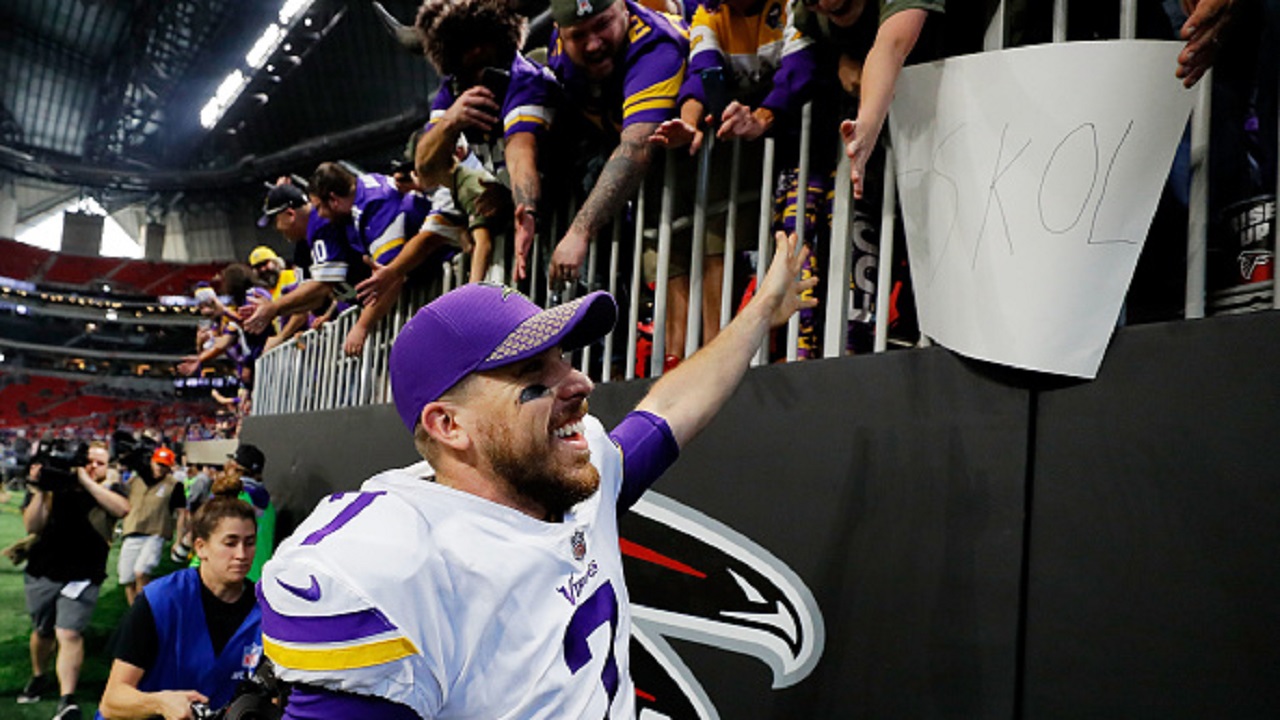 Fans felt that way that day, too.

So, when you talk about superstitions, I think it's more about 'Geez, they don't want to jinx this expectation and they don't want to get their expectations too high," said Dr. Justin Anderson, the founder of Premier Sport Psychology in Minneapolis.

Dr. Anderson says, since the Vikings have never won a Super Bowl, fans point back to the heartbreaking history.

"There is this collective energy that does tend to happen between humans when we start to feel the momentum shift, things can shift because our realities are really based around our beliefs," said Dr. Anderson.

"I think (Mike) Zimmer can be the strong personality to say that things are different here," said Dr. Anderson.
Read Article