The Heartbreaking Significance of Those Gold Dice in Star Wars: The Last Jedi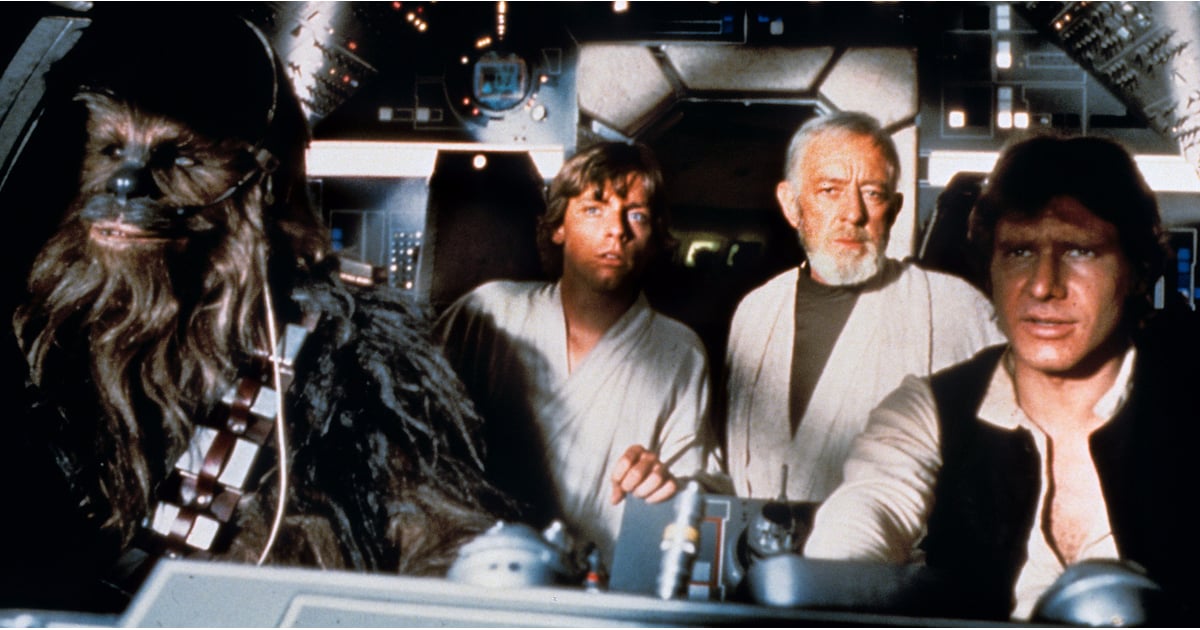 At two points in Star Wars: The Last Jedi, we get emotional scenes featuring a set of gold dice.

In the 1977 film that kicks off the series, a small pair of gold dice are seen swinging in the cockpit of Han Solo's Millennium Falcon (which you can just make out in the top center of the photo above).

"Rumor has it Han won the Millennium Falcon [from Lando Calrissian] with those dice.

As the movie draws to an emotional conclusion, we see Luke break out the dice once more when he meets up with his sister, General Leia Organa.

While we don't know the whereabouts of the real dice, we can only assume Luke ensured a way for them to be returned to their rightful place: front and center in the Millennium Falcon's cockpit.
Read Article