Lakers request waivers on Andrew Bogut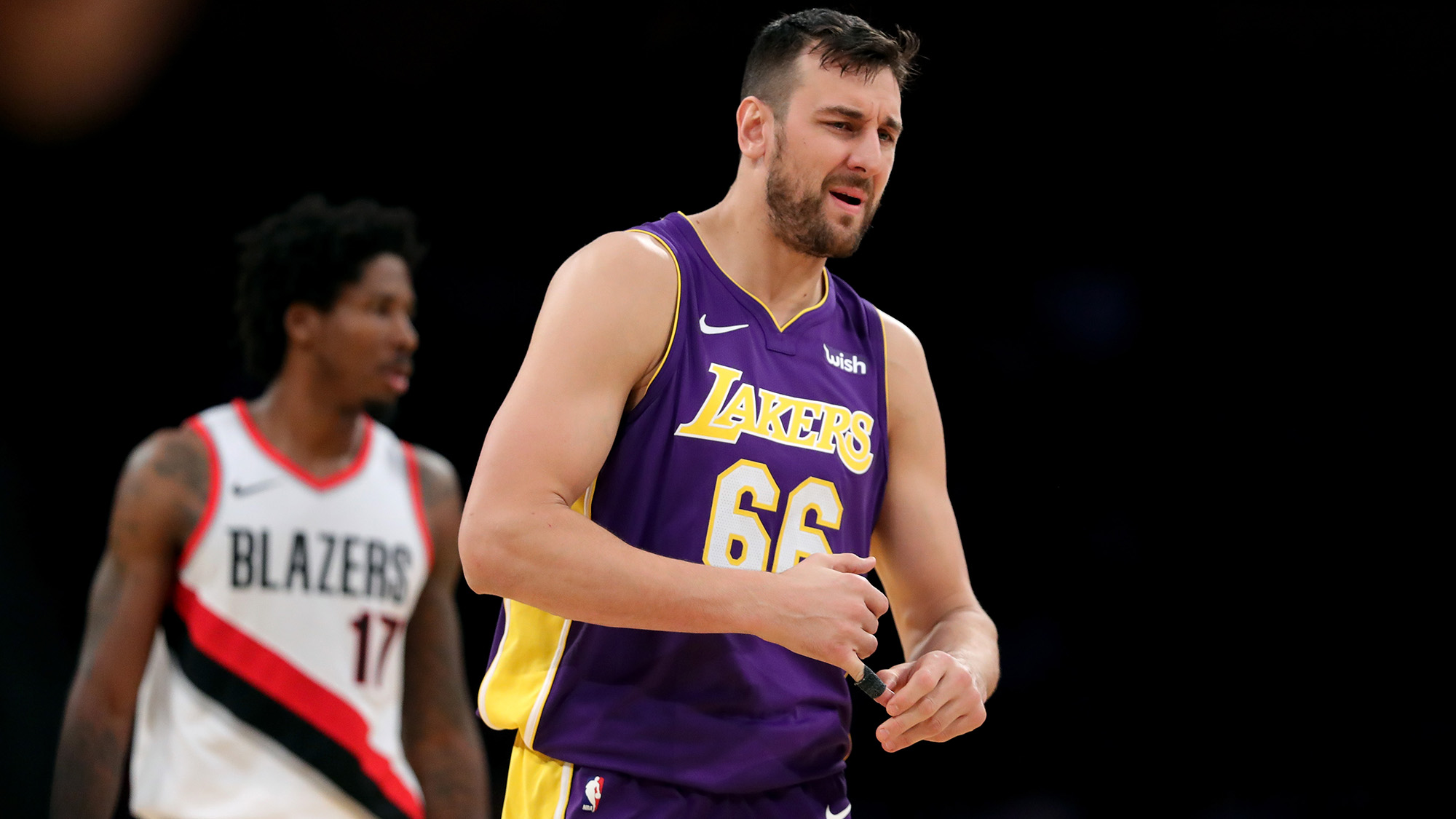 Andrew Bogut is set to part ways with the Los Angeles Lakers after the club requested waivers on the veteran Australian on Sunday morning (AEDT).

Bogut, who joined the Lakers in September, will likely look to link with a playoff contender for the remainder of the 2017/18 NBA season.

Bogut was drafted by the Milwaukee Bucks with the number one overall pick in the 2005 draft.

He spent four seasons with the Warriors from 2012, winning his first NBA title before joining the Mavericks for the 2016/17 season.

After injury cut short his stay in Cleveland, the Aussie veteran signed  thea one-year deal with the Lakers.
Read Article