Arsenal to fine Alex Iwobi over 'unacceptable' partying before FA Cup tie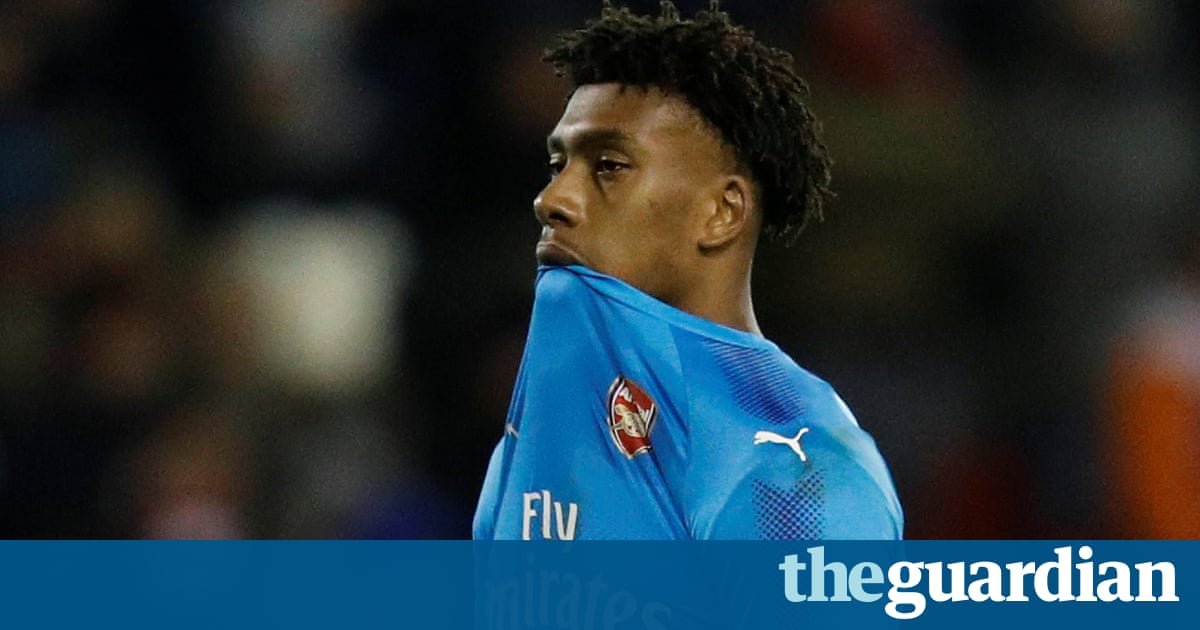 Alex Iwobi will be fined by Arsenal after partying until the early hours of Saturday morning ahead of Sunday's FA Cup defeat at Nottingham Forest, boss Arsène Wenger has confirmed.

Wenger said: "That is true.

But Wenger said his player was not involved in either taking drugs or drinking alcohol.

Wenger admitted Iwobi's performance against Forest may have been affected.

Wenger said.
Read Article