YouTuber Shane Dawson Apologizes for ''S---ty'' Pedophilia Jokes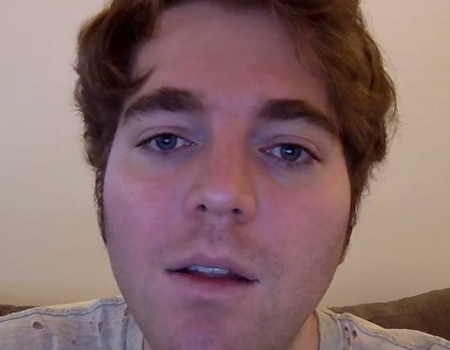 Shane Dawson is defending himself after an old, edited clip from his podcast surfaced online.On Wednesday, a YouTube channel named "Pop Blast" posted a video to their 677,000 subscribers titled "I think Shane Dawson is a pedophile.

"In the video that has since been removed, Shane is heard making jokes about a "sexy" child.When fans and followers began to voice their outrage at Shane's quotes, the YouTuber decided to respond with his own video.

It's disgusting that people are saying I'm a f--king pedophile because of some s---ty ass f--king jokes from six years ago on a podcast.

I'm sorry that I used to make really s---ty f--king jokes.

When you listen to the full thing, it's still s---ty and creepy and bad jokes but it's not me being a pedophile.
Read Article