Arctic Monkeys announce first festival date for 2018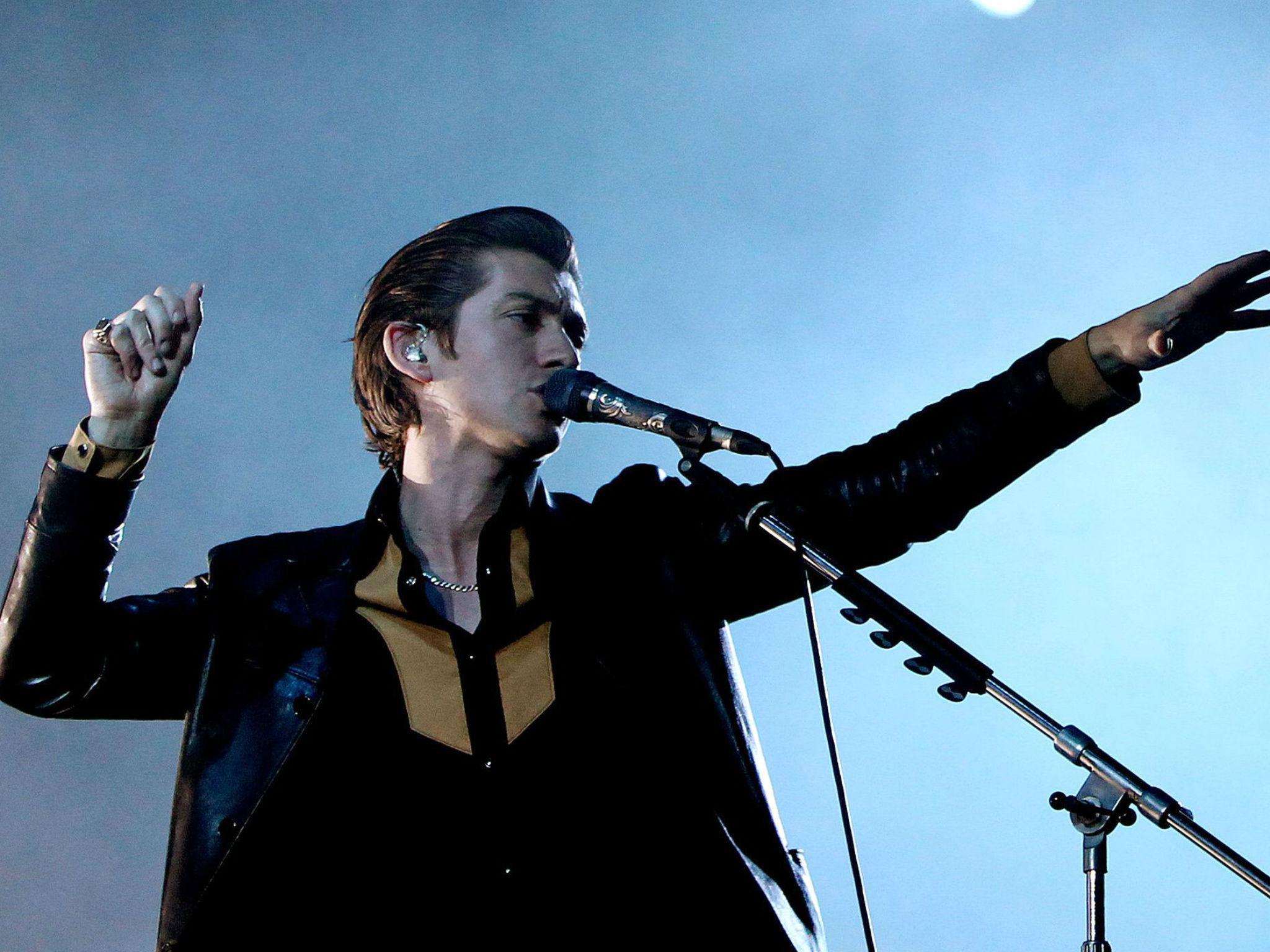 The return of Arctic Monkeys is officially underway following the announcement of the band's first tour date in four years.

Firefly Music Festival is the first planned stop for the Sheffield rockers who will headline alongside Eminem, Kendrick Lamar and The Killers.

Arctic Monkeys' latest record, AM, became the band's fifth consecutive number one upon its release in September 2013.

Firefly Music Festival's seventh run - set up at the Woodlands in the US state of Delaware - will also see performances from Foster the People, MGMT and alt-J.

It's certain that the band will follow up this announcement with an album release date, as well as a string of UK and US tour dates imminently.
Read Article