Jaylen Brown, Kyrie Irving lead Celtics to comeback London victory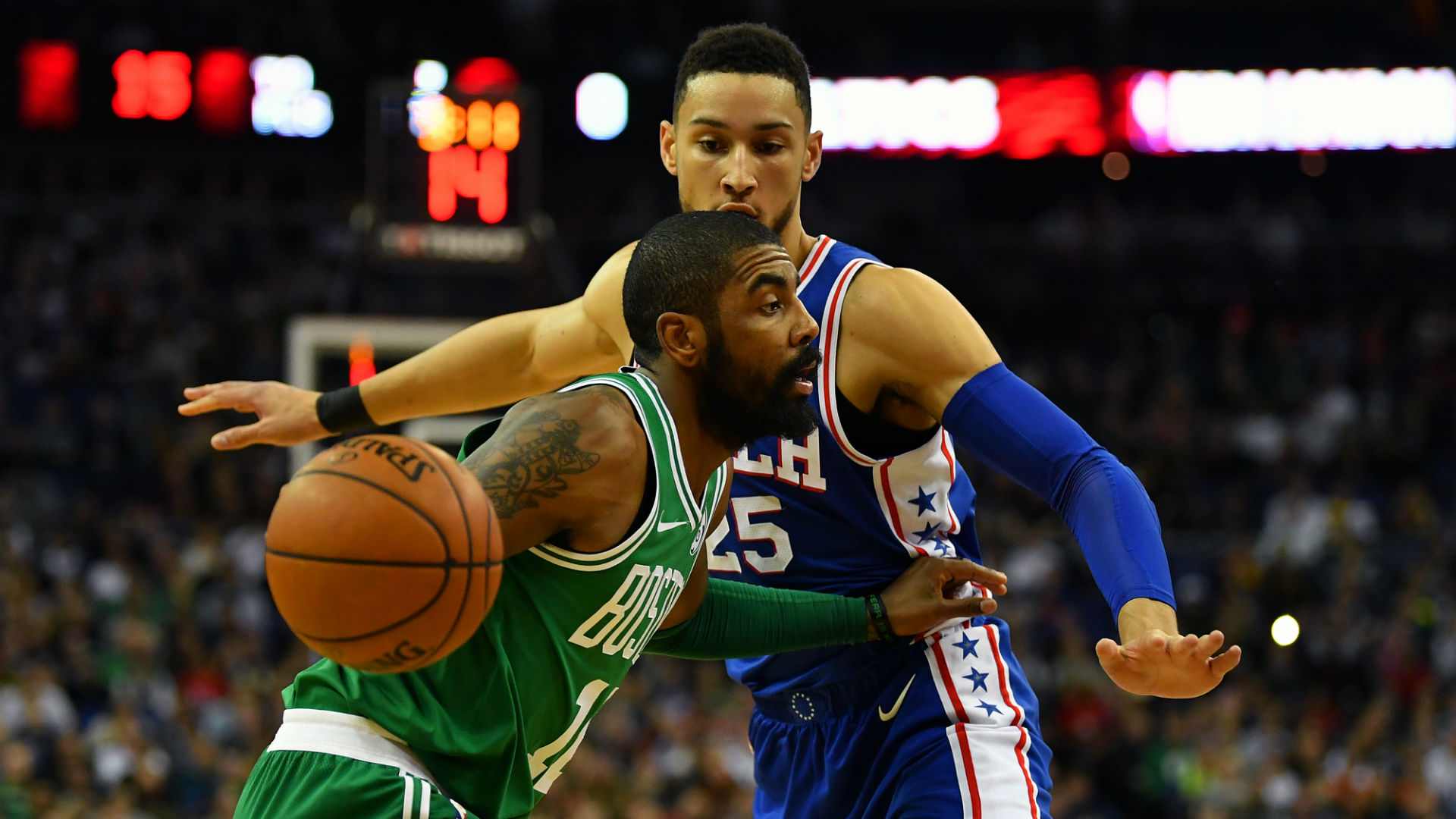 LONDON — Jaylen Brown and Kyrie Irving starred as the Celtics recovered from a 22-point deficit to triumph 114-103 over the 76ers at London's O2 Arena on Thursday.

The Eastern Conference leaders overturned a hefty disadvantage in the second quarter of Thursday's NBA London encounter with a dominant closing half, as Philadelphia proved unable to keep pace.

Second-year forward Brown led the Celtics with 21 points, while star point guard Irving posted 20 points, seven assists and six rebounds as Brad Stevens' side won their seventh straight game to move to 34-10.

Marcus Morris provided 19 points from the bench, though he received a technical in the fourth quarter for shoving Ben Simmons after the Sixers guard made no effort to avoid his screen.

JJ Redick shone in the first half with 18 points off 6-of-8 shooting, including four 3-pointers, but he only added four to his tally in the second half.
Read Article