Man United linked with swoop for Alexis Sanchez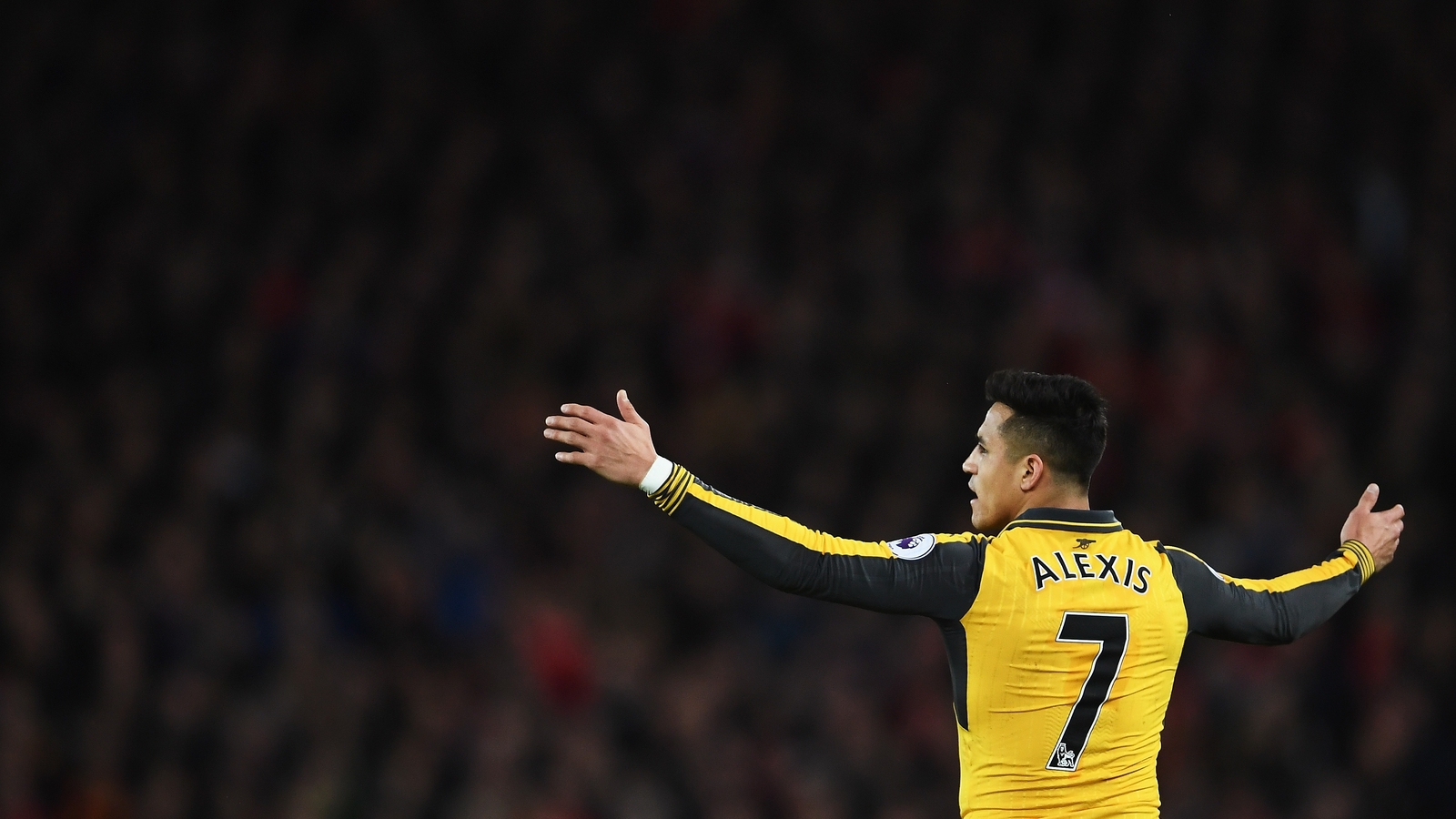 Manchester United are reportedly ready to hijack any Manchester City move for Arsenal forward Alexis Sanchez.

However, Sky Sport Italia claims Jose Mourinho's United are plotting to snatch Chile international Sanchez from under City's noses.

United boss Mourinho, who said he was unlikely to buy anyone in January, recently bemoaned his club's inability to invest up to "£700m" in new players, claiming Premier League leaders City have the advantage of unlimited spending power.

Armenia international Mkhitaryan has struggled to hold down a first-team place at Old Trafford this season and Sky Sport Italia reports that Arsenal are keen on the former Borussia Dortmund forward.

Both United and Arsenal were contacted in relation to the United link with the Manchester club saying they were not aware of any bid for Sanchez while the Gunners declined to comment.
Read Article