Daniel Radcliffe Weighs In on Johnny Depp in 'Fantastic Beasts'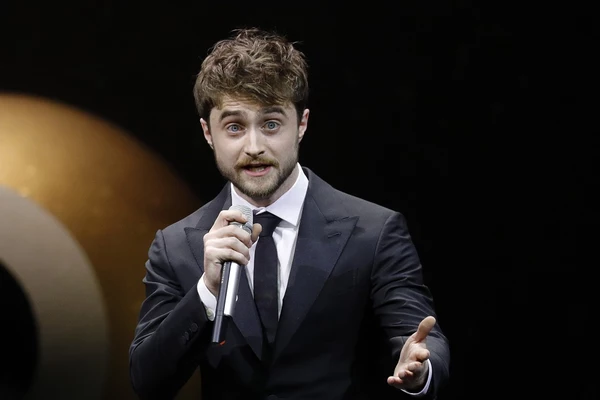 Speaking to Entertainment Weekly , Daniel Radcliffe offered his thoughts on Johnny Depp 's controversial casting in the forthcoming Harry Potter series spin-off, Fantastic Beasts: The Crimes of Grindelwald .

While Radcliffe said he hopes he can be supportive of the producers who "gave [him] a great start in life and an amazing job," he admitted that it's "a very hard thing" for him to consider Depp, who has been accused of physically and emotionally abusing his ex-wife, Amber Heard , as a major player in the ever-evolving mythos and world of the beloved magical franchise.

"I can see why people are frustrated with the response that they were given from that," he continued. "I'm not saying anything that anybody hasn't already said — and this is a weird analogy to draw — [but] in the NFL, there are lots of players arrested for smoking weed and there is other people's behavior that goes way beyond that and it's tolerated because they're very famous players. I suppose the thing I was struck by was, we did have a guy [actor Jamie Waylett] who was reprimanded for weed on the [original Harry Potter ] film, essentially, so obviously what Johnny has been accused of is much greater than that."

In 2009, Waylett, who played Hogwarts student and Draco Malfoy's right-hand-man Vincent Crabbe in the first six Harry Potter films, was released from his contract after being arrested for growing marijuana in his mother's home.
Read Article