What's Next for DACA?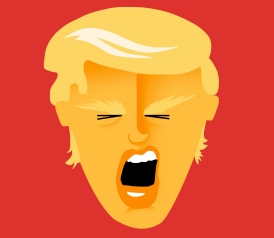 To listen to this episode of Trumpcast, use the player below: Subscribe in iTunes ∙ RSS feed ∙ Download ∙ Play in another tab Jamelle Bouie is joined by Vox's Dara Lind to discuss the latest Capitol Hill developments on immigration.

Follow Trumpcast on Twitter: @realtrumpcast Find us on iTunes: Trumpcast Podcast production by Jayson De Leon.
Read Article