Reporter Straight Up Asks Trump: 'Are You A Racist?'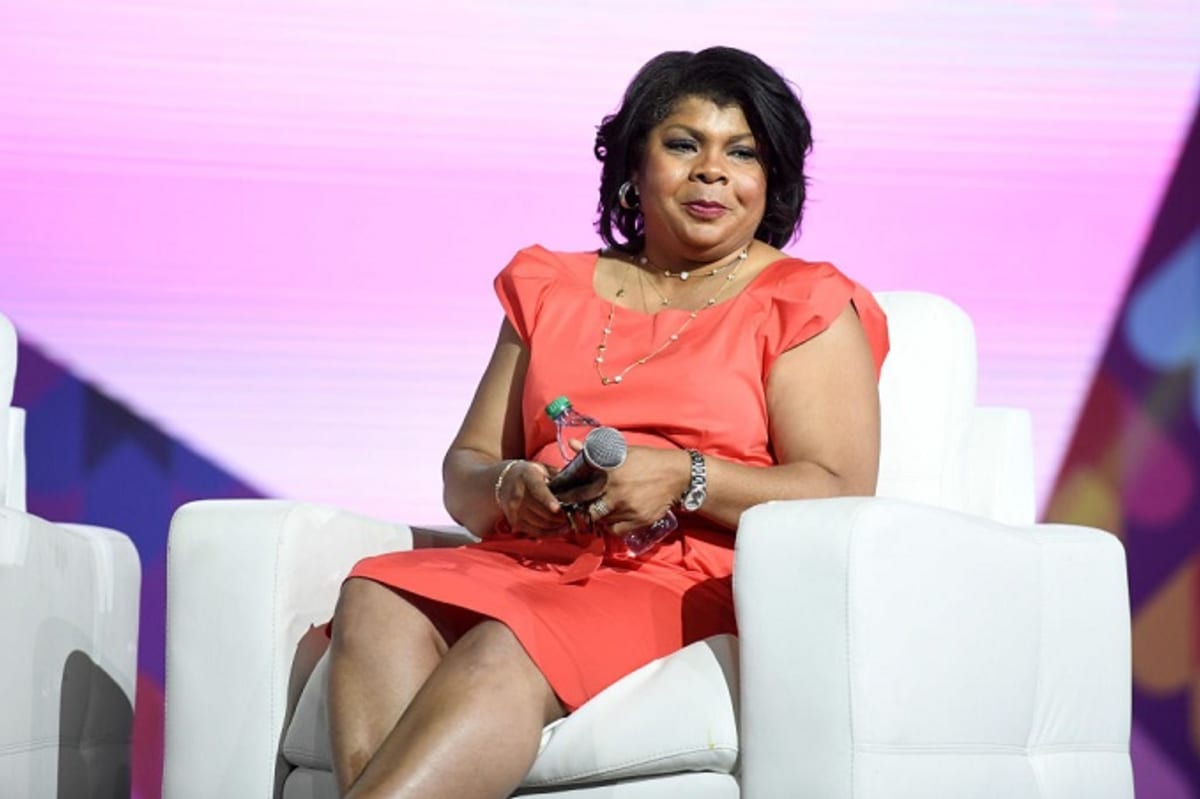 April Ryan isn't afraid to get real with President Trump.Ahead of Martin Luther King Day on Monday, Jan. 15, President Trump signed a proclamation to honor the slain civil rights legend.

"It was at that time that President Trump started to leave the event, but Ryan was relentless.

she asked as he continued to ignore her and several others who asked him about his alleged racist remarks.Earlier this week, President Trump reportedly asked lawmakers why we let "all these people from shithole countries" come to the United States.

"The anniversary of the devastating earthquake 8 years ago is a day to remember the tragedy, honor the resilient people of Haiti, affirm America's commitment to helping our neighbors," read Clinton's tweet, which was later retweeted by Ryan.

But considering President Trump has been caught in at least 2,000 lies since taking office, he's going to need more people to back him up on that one.
Read Article