Jose Mourinho declares contempt for Antonio Conte and refuses to rule out Alexis Sanchez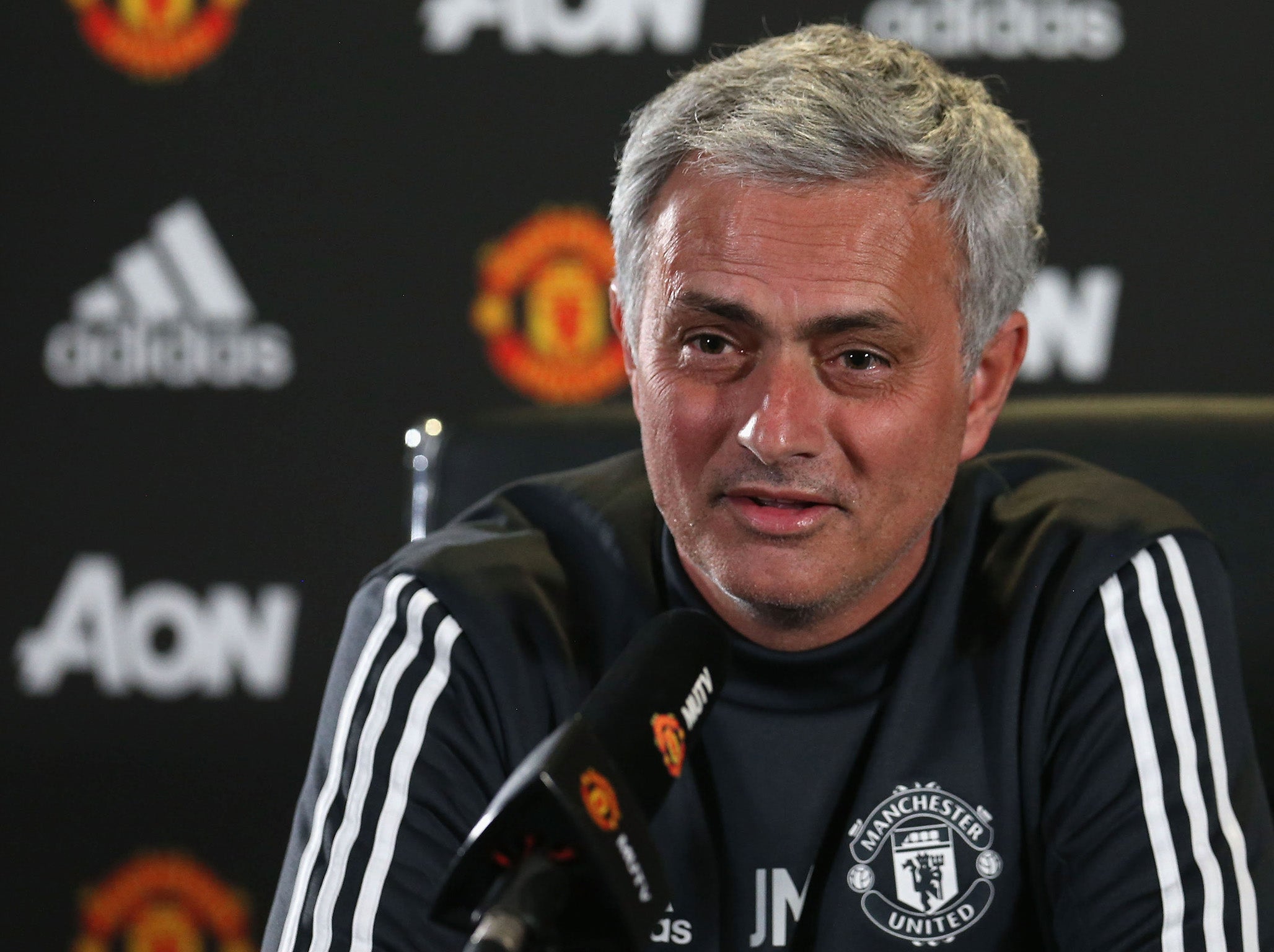 Jose Mourinho has declared his "contempt" for Chelsea manager Antonio Conte as their public row continues to escalate.

The two managers have continued to snipe at each other since then, but their comments have acquired more bite lately, beginning when Mourinho implied that Conte was a "clown", although he later claimed he was not referring specifically to the Chelsea manager.

Conte then accused the United boss of going senile, with Mourinho responding by referring to the four-month suspension that Chelsea's manager received in 2012 for failing to report match-fixing while at Siena.

Mourinho, whose side host Stoke in the Premier League on Monday, has refused to rule out a January move for Alexis Sanchez, describing the Arsenal forward as a "phenomenal" player.

But the Manchester United manager does not want to be drawn on his chances of beating Manchester City to a deal, saying it is not "ethical" to talk about another club's player in such a way.
Read Article