African countries demand Donald Trump apology over immigration comment | Latest News & Updates at Daily News & Analysis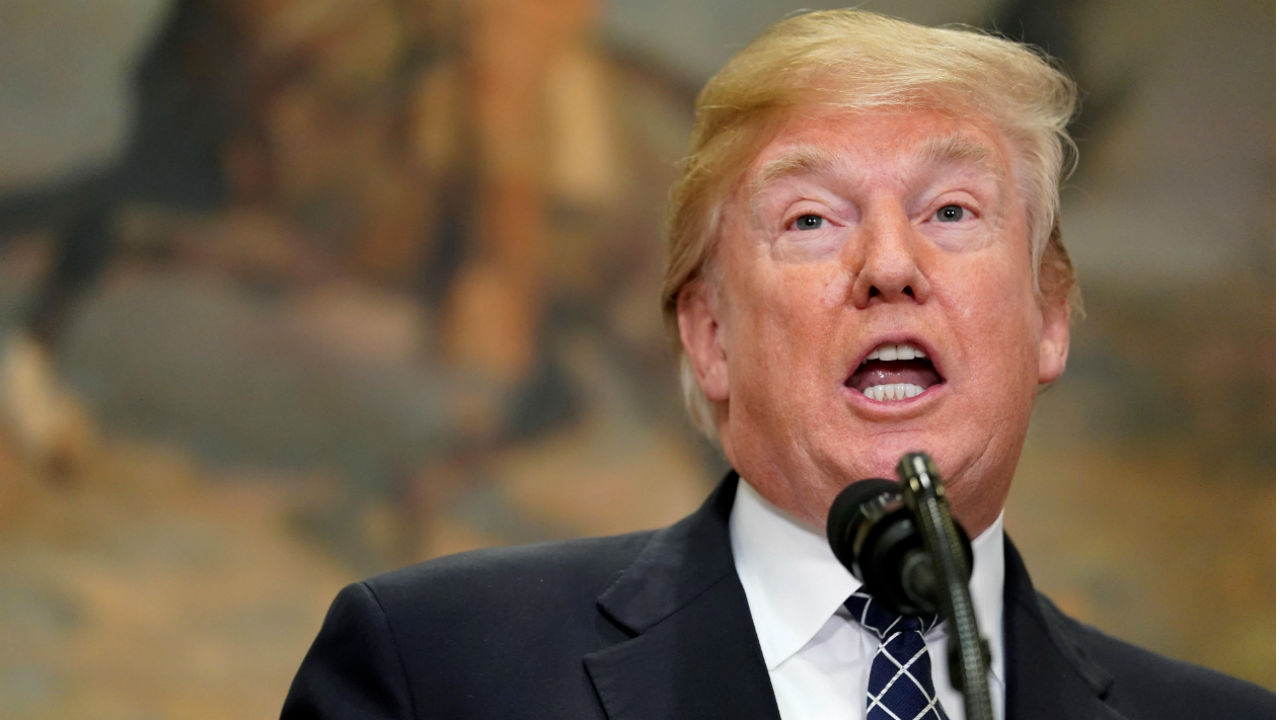 A group of "extremely appalled" African countries demanded on Saturday that US President Donald Trump retract and apologise for his reported denunciation of immigration from "shithole" nations.

After an emergency session to weigh Trump's remarks, the group of African ambassadors to the United Nations said it was "concerned at the continuing and growing trend from the US administration towards Africa and people of African descent to denigrate the continent and people of colour."

The group is "extremely appalled at, and strongly condemns the outrageous, racist and xenophobic remarks by the president of the United States of America as widely reported by the media," a statement added, demanding a "retraction and an apology."

But they also thanked those Americans "from all walks of life who have condemned the remarks."

The resolution was passed unanimously after four hours of discussions.
Read Article