Chris Matthews Joked About Giving Hillary Clinton A 'Bill Cosby Pill' In 2016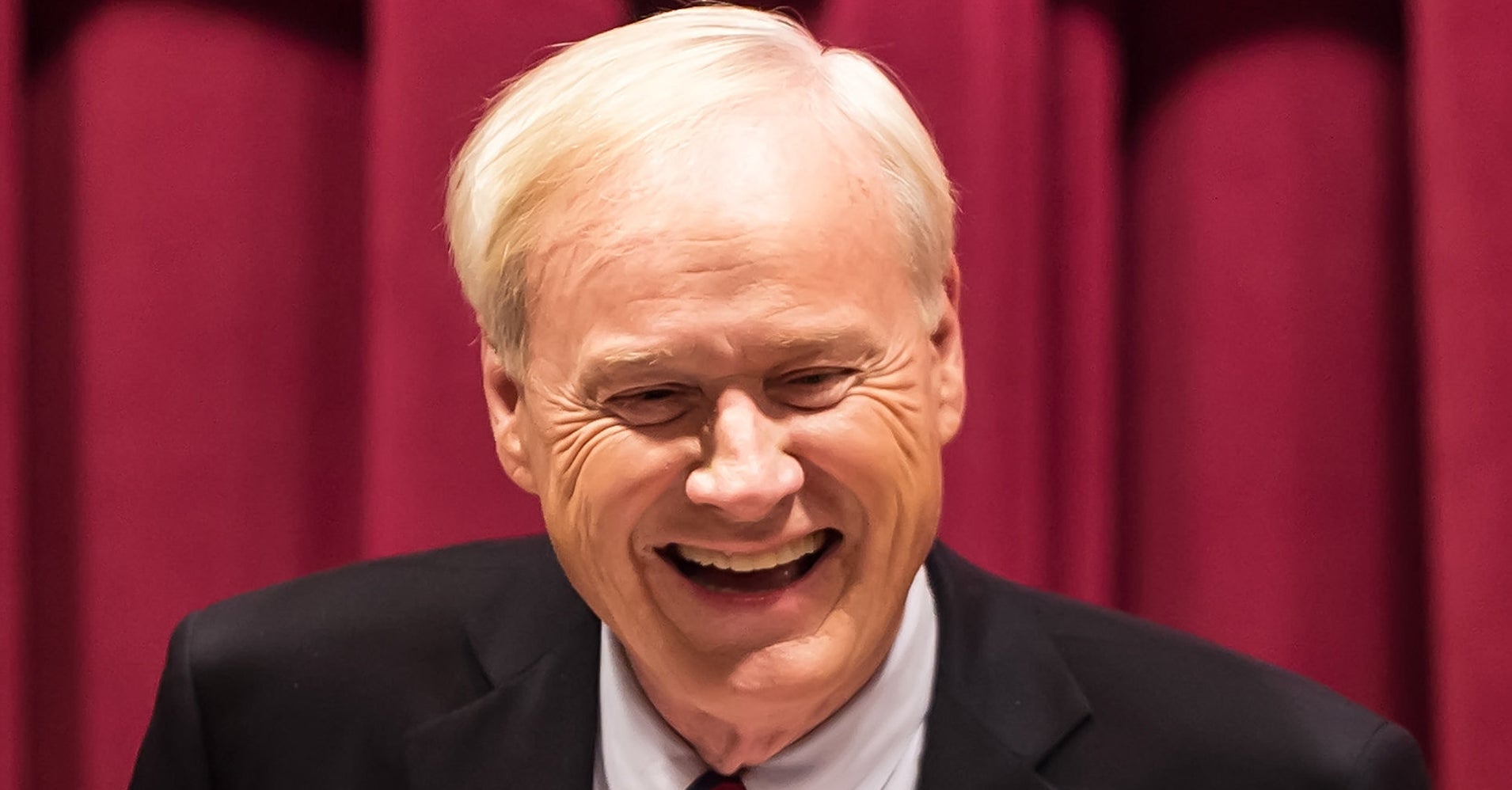 MSNBC host Chris Matthews is apologizing for a joke he made at Hillary Clinton's expense before a Jan. 5, 2016, interview with the then-Democratic presidential candidate.

Prior to their chat at an Iowa fire station, Matthews was recorded joking about in a way that made light of both Clinton and sexual assault.

"This was a terrible comment I made in poor taste during the height of the Bill Cosby headlines," Matthews told The Cut.

Still, the reference to the "Bill Cosby pill" was especially chilling in light of the sexual assault allegations against him by 60 women, many of whom claimed they were also drugged by the comedian.

Last month, it was revealed that his employer, NBC, had formally reprimanded Matthews in 1999 for making inappropriate jokes and comments to a female employee at MSNBC.
Read Article